How Can Scent Capsules Improve Gameplay in Jurassic-World-Alive?
Have you been wondering how scent capsules enhance gameplay in Jurassic World: alive? Here is a detailed guide and a recommendation on how to improve gameplay using Dr.Fone Virtual Location.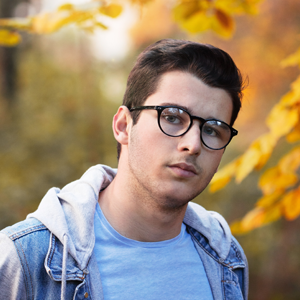 Apr 01,2021 / Posted by
Felix Baynham
Scent Capsules release exclusive scents that draw more creatures to your position for up to 5 minutes, depending on the form of Scent Capsule. Just you, the capsule's creator, will see the attracted animals. The Scent Capsule's spawned creatures would have a little animation around them to indicate that they are only available to you. Your Inventory holds all of your Scent Capsules.
Dr.Fone Virtual Location
Have you had a chance to interact with Wondershare's Dr.Fone Virtual Location? Well, you have a chance to enjoy the convenience that comes with this location spoofer by downloading it now and enhancing your gameplay.