Yes, Find My Friends App is compatible with Samsung smartphones This tracker App is exclusive for the iPhone users and Android devices. Free for iPhone, iPad and iPod Touch. When installed on your friends or one of our family member's smartphone you can stay in touch with them and keep a tab on his/her location. All you require is to request- with whom you want to stay connected- to save your number as a contact on the Find My Friends app, then you'll be given access to their real-time geographical location. You can also find Samsung version of find my friends app if you are particularly looking for it.
There are several privacy controls with find my friend Samsung and iPhone App. This means if there are times when you don't want family or friends to know your location, you can simply mute it with a few clicks. Find My Friends application is quite among families who worry about the safety of their loved ones.
Download from Google play Store - http://play.google.com/store/apps/details?id=com.fsp.android.friendlocator&hl=en_US
Download from Apple Store - http://apps.apple.com/us/app/find-my-friends/id466122094
Best alternatives to Find My Friends App
Glympse
Glympse is amongst the most popular location Apps available on the Google play store. The central feature of this application is to quickly share your GPS location with family, friends, and employers. What makes this App unique from Find My Friends is that the recipient need not sign up to receive your real-time location. All they need is Internet connectivity.
This location sharing App also has a safety feature – all "Glympses" sending your whereabouts to your contacts, however, this automatically expires after a period of time. This means, accidentally you won't end up broadcasting your location for hours. You can download the
Glympse App from Play Store for Free http://play.google.com/store/apps/details?id=com.glympse.android.glympse&hl=en_IN
Sygic Family Locator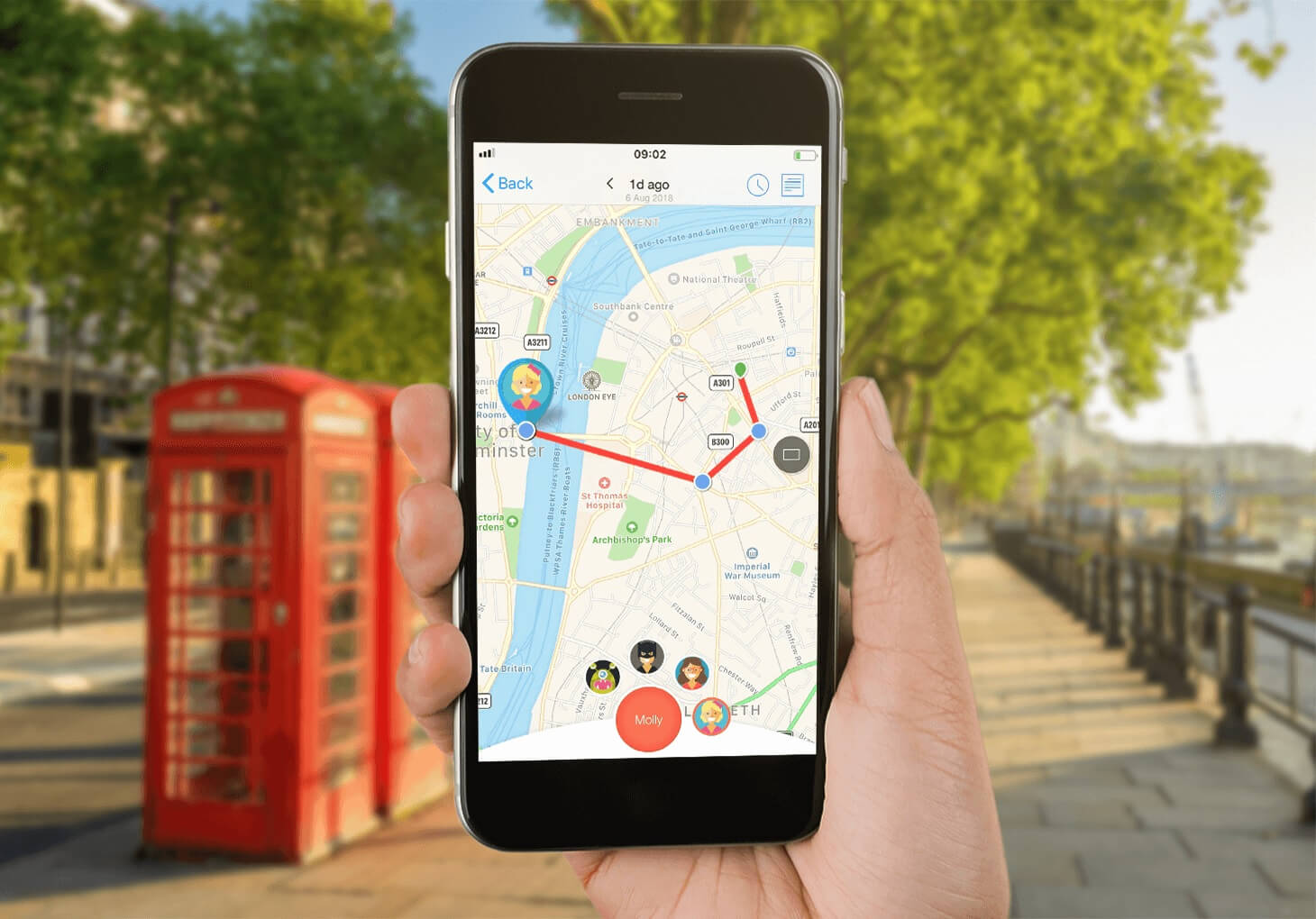 Sygic is another top-rated application in the list of best alternatives to Samsung Find My Friends App for Android. This application is quite popular among moms those who want to keep abreast of their child's whereabouts all the time.
Using this Samsung find friend App, you can see the real-time location of anyone in your family or friend circle. Sygic Family Locator App also has the in-built chat functionality that lets you contact all the other users like that of WhatsApp.
Most importantly, from a parent's perspective, this app comes with an SOS button for guardians. When that button is pressed, this App will immediately locate your kid on the map. It's a useful App to keep if your kid is prone to wander around on the streets or for family trips in large public spaces.
Further, the parents can easily add notifications when their kid reaches particular locations such as school or the guitar classes. And, not to mention, this family locator has the feature of setting up an unsafe zone, which means if your kid crosses that barrier, you'll receive a notification.
Unlike the Glympse App, others must have this find my friends for Samsung and iPhone app installed on their smartphone to know their real-time whereabouts. You can download this Free application with in-App purchases from the
Google Play Store. http://play.google.com/store/apps/details?id=com.sygic.familywhere.android&hl=en_IN
GeoZilla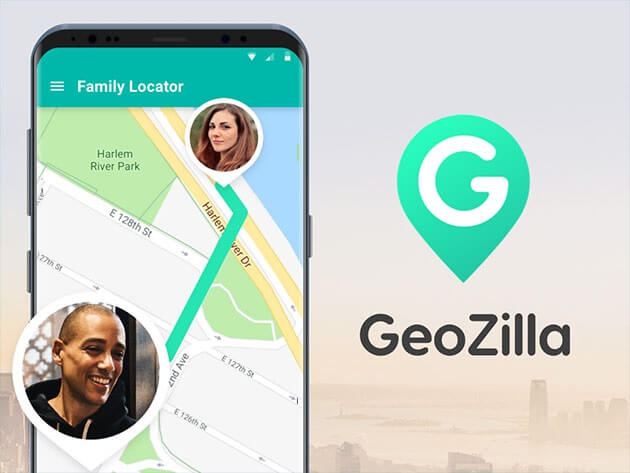 While, GeoZilla has all the features a typical location sharing has such as real-time tracking, geofencing, safety alerts, but it also compromises certain unique functionalities that help it to stand out in the crowd. This includes location-based errands, location history and sharing history.
You can easily set up a reminder when a friend or family member enters a specific area, such as a push notification telling them to pick-up French Fries when they are in proximity to a McDonald's outlet.
With GeoZilla App, you have the freedom to keep an eye on the daily activities of the user you want to track via the location history. It's also possible to easily check updates from Facebook so you'll have a complete idea of what's going on in the life of your kid or best pal.
This App is for free which you can download from the Google Play Store. http://play.google.com/store/apps/details?id=com.geozilla.family&hl=en_US
The Find My Friends Lets You
Find, chat and share your location on MapShare with your friends
You can easily recommend and share updates on any news about a great restaurant opening or a store sale etc. for them to check out.
Get Info on Eta, Exact Location and directions for easy navigation.
Supports 3D Touch
You can use either your phone number or your email id to share exact location and can even invite your friends to share back.
You can choose to share your location temporarily or permanently
You can even hide your location to safeguard your privacy.
Requirements
Find My Friends Version 7.0 needs iOS 11 or later & iCloud. Create a free Apple ID to use with iCloud on your Mac, iPhone, iPod touch or iPad.
Here's How to Set-Up Find My Friends App on Your iPhone Device
If your iPhone or iPod using iOS via 12, the Find My Friends is already installed. On the other hand, if your iPhone device is running on the iOS 8 version, then you can install this location tracker from the Apple Play Store for Free.
When you've signed in iCloud on your iPhone device, you already have an ID on Find My Friends. You can also receive the Find My Friends notifications on your Apple watch, just need to do a little setting on the Apple Watch app on your iPhone.
To track or share location with your friend or family member, make sure he/she has the Find My Friends App installed on their device.
3 Simple Steps
Step 1: Open the Find My Friends App
Step 2: There's an Option Tab Add Click It
Step 3: Select a Friend or Enter His/her Email ID, then Tap Send/Done to Send the Request
Once your friend agrees to share his/her real-time location, you can see their current whereabouts in a list or on a map in this location sharing App or over iCloud.com.
Would you like to add an App to the above-mentioned list? Or want to share your first-hand experience with Find My Friends App? Have your say in the comment section of this blog post!