What is the best Pokemon type of Pokemon Go?
The answer to this question is solely dependent on how the Pokemon types are used. There are several 100's of Pokemon available in "Pokemon Go", out of which best one can be picked based on the scenario they can be used.
This article covers the features of the "Pokemon Go" type, the best "Pokemon Go" type and different tips or hacks to get these best "Pokemon Go" types. In addition, it also covers how dr. fone Virtual Location (IOS) can be used to make your "Pokemon Go" game simple.
Part 1: The features of different Pokemon Go type
With "Pokemon Go", you will travel and discover Pokemon in a whole new world using your iPhone or Android Smart phone. Whenever you come across a new Pokemon, your Smartphone will vibrate and alert you about the Pokemon. In addition to this there are some interesting features like:
1)Making Friends:
"Pokemon Go" allow you to connect with your real life friends by exchanging the trainer codes provide by the game. Once these trainer codes are exchanged, you will be able to see your friends in the contact list.
2)Exchanging gifts:
"Pokemon Go" provides you the feature of exchanging gifts with your friends which in turn allows you to play with your friends. When you spin the photo disc available at a Pokestop or Gym, you get a chance to collect a special gift which can be sent to your friend.
These gifts contain helpful items which will help in increasing your friendship level. As the friendship level increases, new bonuses will be unlocked for you.
3)Customize your trainer
In "Pokemon Go", you can customize your trainer choosing from the wide varieties of apparel and accessories. Your trainer will be visible to other players when they visit the Gym under your control of when you interact with them.
Part 2: Which type of Pokemon Go is the best?
As mentioned above, the best pokemon type can be selected based on the situations. As the game revolves around combats and returns, the best Pokemon in one situation might become the worst in another situation.
Here are the top 3 Pokemon which are selected based on the data which include Combat power, Defensive Power and Attacking power:
1.Tyranitar
This is a dinosaur type beast which has high attacks recorded in the statistics which makes it excellent for Raids. During the community day this will act as the best Pokemon by type "Pokemon Go" for a powerful dual rock type attack.
"Tyranitar" also facilitates you with crunch to fight against Psychic. As per the data in the statistics, this would act as the best pokemon type.
2.Mewtwo
"Mewtwo" is another solid Pokemon type which is an excellent attacker. It comes with charged move shadow ball which can be used to attack the other Psychic type Pokemon. As per the statistics "Mewtwo" is proven as an excellent all-around attacker.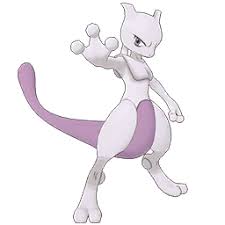 3.Dragonite
Just like Mewtwo, Dragonite is another excellent all-around attacker with high with high Combat power numbers in the statistics. If you can load it up with the dragon moves, you can use it as alternative attacker when you don't have any other attacker left with you.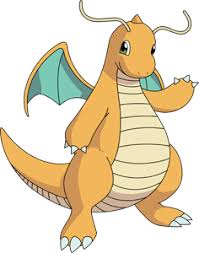 Apart from these there are many other Pokemon types with high combat power, but they can become the best only based on the situations. There definitely some high-tier creatures in this game that prove themselves useful different range of encounters or combats.
Part 3: Hacks to gain these best "Pokemon Go"
It is not that easy to get the above mentioned best Pokemon types. Here are some Hacks that can be followed to gain these:
Multi Accounting: When you take down a Gym, you can fill it up with friends, family member and teammates; this is called as multi accounting. Filling up all the slots in the Gym blocks other players.
Shaving/Cycling: This is a simple Hack in which second team's Pokemon is knocked off the Gym and replacing it with your own Pokemon. This will not allow the other team to grow and creates a clear downfall of the team.
Botting: Botting is like creating an army with fake characters using scripts to allow botters to travel through the Pokescape and collect the best and high level Pokemon's available. This is financed by the Maps and online ads and by the people who buy online accounts.
Spoofing: Spoofing is the process in which people fake their GPS location! This allows them to go and collect 100% powerful "Tyranitar or Dragonite" drop on a gym and destroy it completely. Using this hack they can travel the whole world in a very short time.
In context of spoofing, "dr.fone Virtual Location" for iOS helps you to spoof your location! This can be a wonderful hack for those who want to play "Pokemon Go". If "Pokemon Go" is banned in your country, you can use "dr.fone Virtual Location" and spoof your current location to another. Let us see how it works:
Step 1: Download and Launch
You need to download "dr.fone - Virtual Location" IOS, Install and launch the program.
Step 2: Set Virtual Location
Click on "Virtual Location" from the options and connect your iPhone to your computer.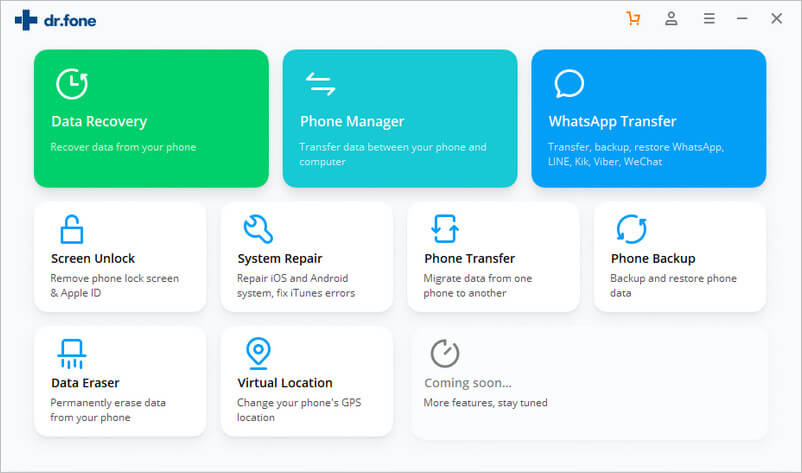 Connect iPhone and click "Get Started".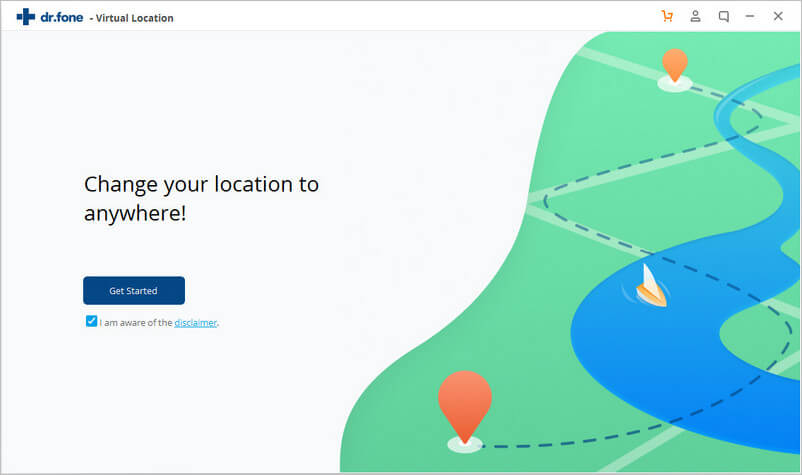 The new window will show your current location. If the location is not accurate click on "Center On" icon available in the lower right part of the screen.
Activate the "Teleport Mode" by clicking on the icon available in the upper right (3rd position).
Enter the place you want to move in the search field available on the left hand side and click "Go".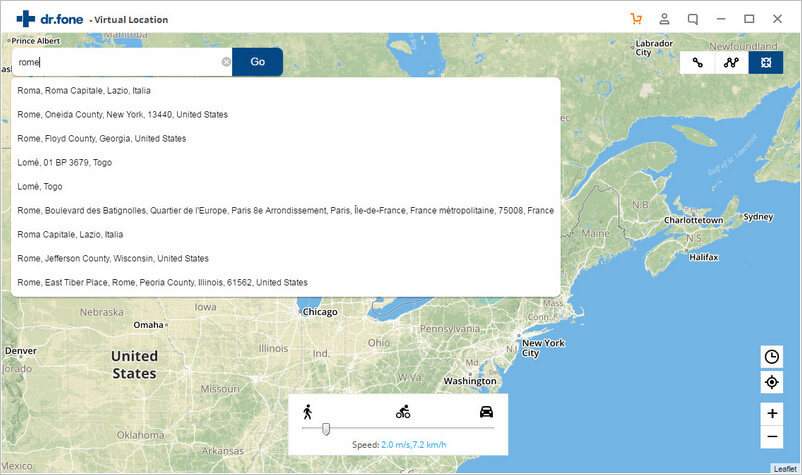 As per the location given in the screenshot, let's take Rome. In the popup box displayed, click "Move here".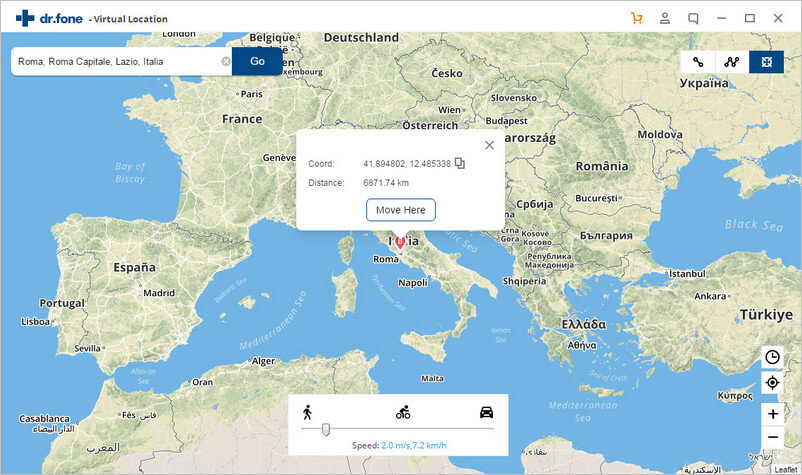 Your location is changed to Rome and the same will be displayed on your iPhone screen as shown below.
Download "dr.fone Virtual Location" now as this will help you to play the game from other location and have the best fun and enjoyment with the best Pokemon types of "Pokemon Go".