Pokemon Go disrupted the gaming industry globally when it was introduced in 2016. It proved to be one of the very few games that could actually get you out of the house to hunt Pokemon. The best part about this augmented reality game is the egg hatching. But, one needs to go anywhere between 1km to 8km to achieve the hatching goals.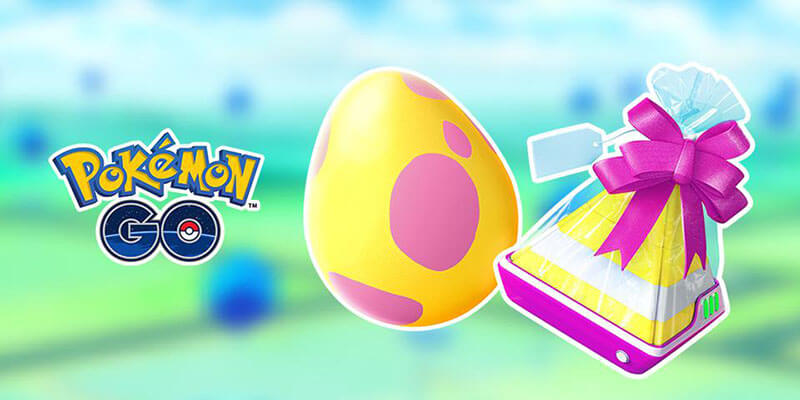 This happens to be troublesome for players all over the world. But what if we told you a trick on how to hatch eggs without walking? Well, yes, it is possible to hatch many Pokemon eggs from the comfort of your living room or gaming rooms.
Let us enlighten you with a step-wise solution to your problem.
Here's all you need to do:
Part 1: Try to Purchase More Incubators with Pokecoins
If you are an enthusiastic Pokemon Go player, you know how incubators work. While the incubator lets you hatch a limited number of eggs, this trick will help you in hatching more eggs in parallel. As a result, the process of obtaining more Pokemon speeds up.
With the help of Pokecoins, feel free to buy more incubators. The purchase process for the same is extremely simple. You just need to follow the following three steps:
Step 1: First, you will need to visit the Pokemon Go cash shop.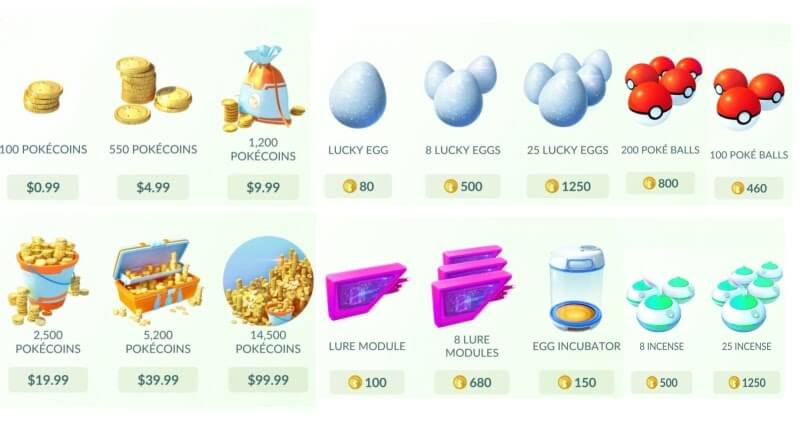 Step 2: At Poke shop spends about150 Pokecoins for purchasing the three-packs of incubators.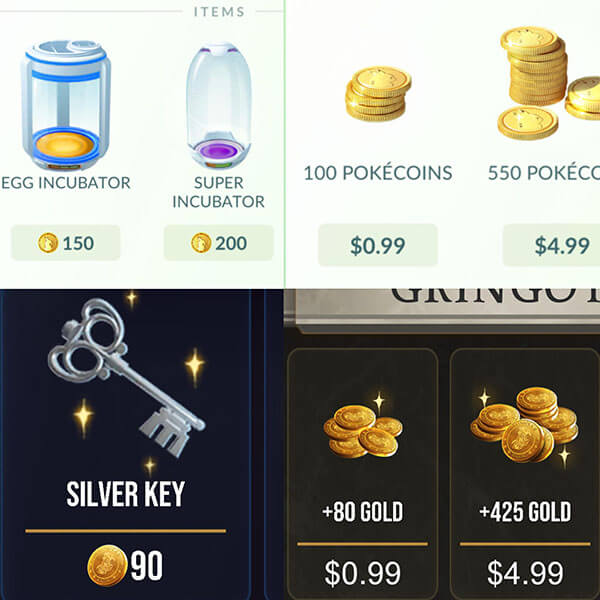 Step 3: At last, just add a Pokemon egg in the incubator, and you are good to go!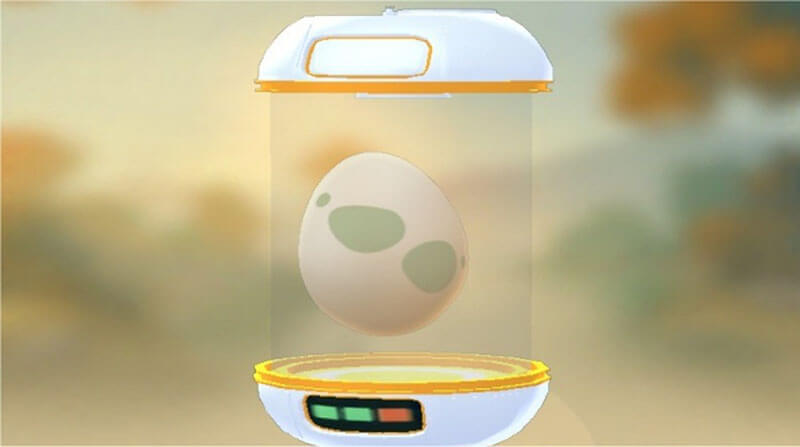 Please note that free incubators can also be availed thrice when you level up.
Part 2: Use Your Bike or Skateboard
Hatching Pokemon eggs is all fun game until it starts getting you tired or costing you money. So, why not choose an environmentally friendly option that helps hatch eggs and is good for your body too?
Yes, I am talking about cycling and skateboarding. Riding a bicycle or skateboarding might not be as fast as a car, but it will get you to Pokemon places faster than walking.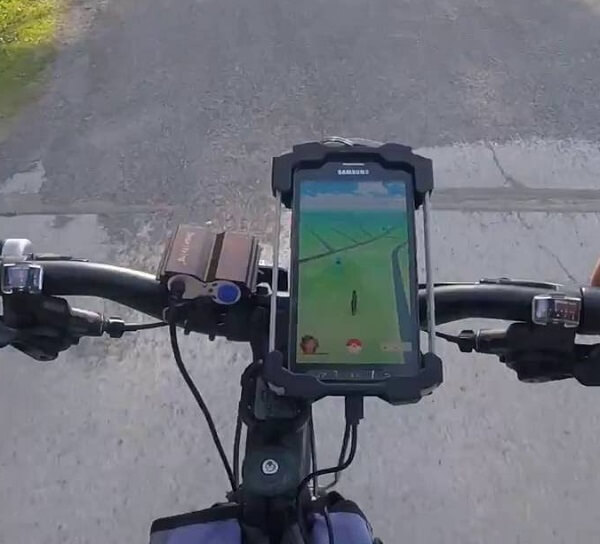 But be careful, you shouldn't hold your phone in one hand and riding the bike with another. Safety always comes first.
To ensure your safety here is what you can do:
If you go are on a bike, simply affix your phone on the handle just like GPS. It will also allow you to cover more areas and maybe get your new Pokemon too! In the case of skateboarding, we would suggest putting the phone in your pocket.
The next step involves choosing a place suitable for walking. Now, just maintain a walking pace and keep on riding to hatch your eggs on the way.
Part 3: Use Model Railroad to Hatch Eggs
It is time for you to reminisce about your childhood memories with a model railroad. Let the kid inside you come out and have some fun times with hatching Pokemon Go eggs with a model railroad. It is all about tricking the application into thinking that you are actually walking.
Since the railroads move at quite a slow pace, it is easy to get the trick right. All you need for this Pokemon eggs hatching trick is a model railroad. If you do not have one, do not waste time and relive your childhood right now.
Then, strategically place your phone in one of the railroad cars or better stick it with a tape to secure it. Now sit back and enjoy your eggs being hatched without any sweat.
In fact, anything that moves works perfectly. From remote control cars to drones, you can hatch Pokemon eggs effortlessly. Never thought hatching Pokemon Go eggs could become this fun!
Part 4: Use Fake GPS Apps to Hatch Eggs
As the name suggests, fake GPS apps help you in faking your location anywhere in the world. These applications help you in changing your location to any city or country in the world. Imagine all the Pokemon you can explore around the globe with just one application!
4.1 Dr.Fone Virtual Location iOS
If you own an iPhone, you might wonder about how to hatch eggs in Pokemon Go without walking 2020. Well, with Dr.Fone virtual location iOS, you can easily spoof Pokemon Go to hatch more eggs.
Dr.Fone is a safe and secure location spoofing tool for iOS devices. It allows you to teleport your location without any need to jailbreak the iPhone. Also, this app doesn't breach your data and is 100% safe to install on your system and to use on all iOS devices.
Here are the steps that you will need to follow to use Dr.Fone virtual location to hatch eggs in Pokemon Go without moving.
Step 1: Download the app from the official site and install dr.fone - Virtual Location (iOS) on your system.
Step 2: After this, connect your iPhone with the system and tap on the "get started" button.
Step 3: You will see your current location on the map.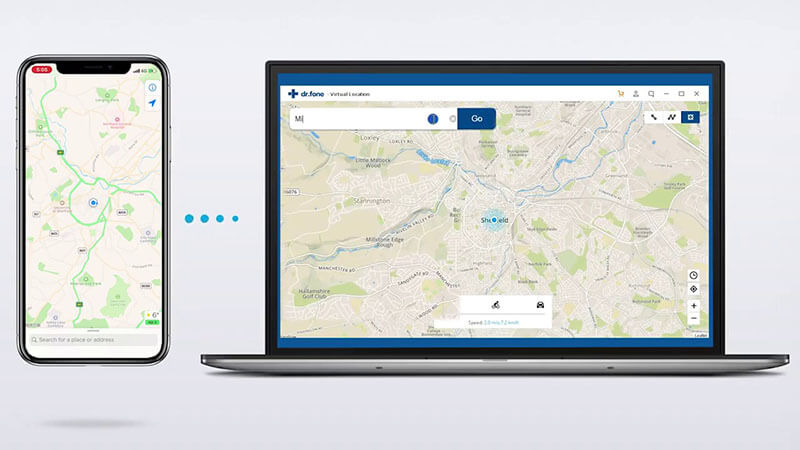 Step 4: Click on 'teleport mode,' which is the 3rd icon from the top right corner of the window.
Step 5: Now, in the search bar, type your desired location and click the 'Go' button.
Step 6: After the system displays your target address, tap on the 'Move Here.'
Step 7: Now, your location has been changed, and you can set any location to hatch eggs in Pokemon Go while sitting at home.
Dr.Fone Virtual Location iOS is one of the best and safest spoofer tools. It can change GPS Location on in a more simple way. Try it now!
4.2 Fake Location Spoofer for Android
Teleportation of your android phone to any location in the world is super easy if you use the right application. Google play store offers a number of applications in this department. For example, Mock GPS, Fake GPS, GPS Emulator, and Fake GPS Go happen to be few names.
Before you decide to go for any of the above-mentioned applications, you need to activate the "Allow Mock Location" feature in your device. It is a simple process which needs the following steps to be followed:
Step 1: Open "Settings" on your phone. Choose "Systems," followed by "About Device." This will show you all the device software related information.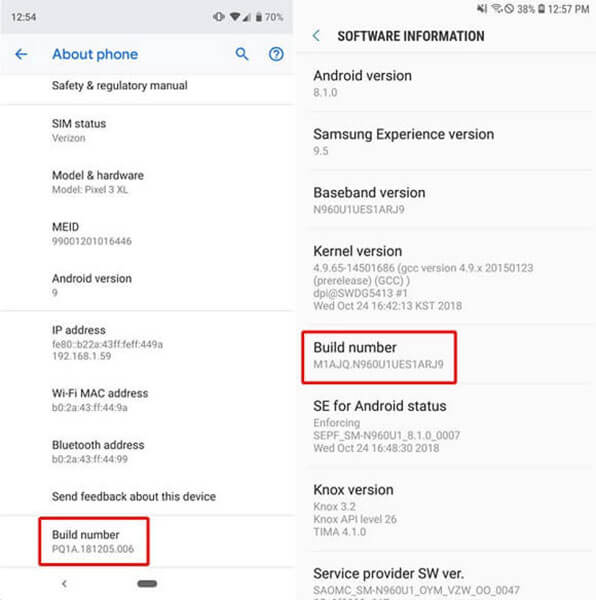 Step 2: Click on the "Builder Number" seven times, which will result in the activation of the "Developer Mode."
Step 3: Go to the "Developer Options" menu, and you will see a list of options available. Just select "Debugging" and activate "Allow Mock Locations."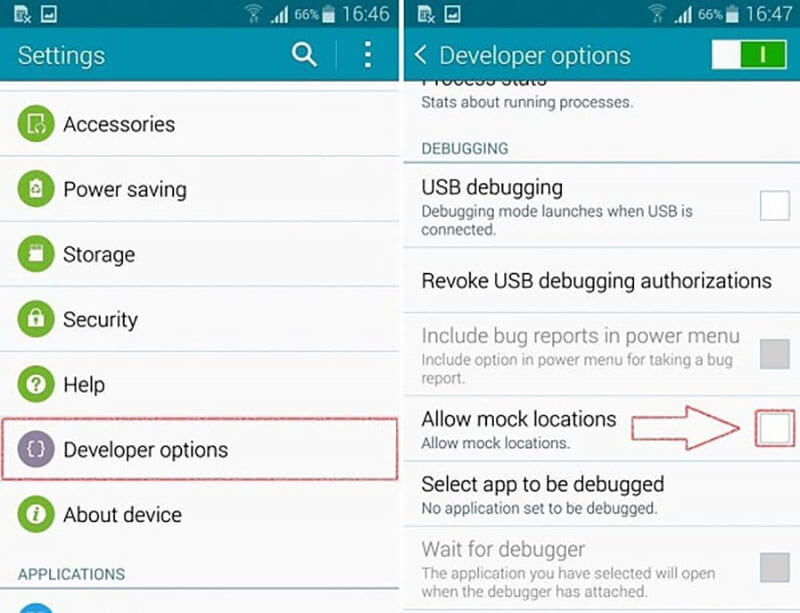 Now that your device is all set, you can go ahead with choosing the right application. While there are a number of applications available in the store, you can choose any like Fake GPS Go.
Here is all you need to know about the Fake GPS Go application and the installation process:
Fake GPS Go is an android application helping you in spoofing your location effortlessly without grabbing any eyeballs. The application comes in two versions i.e. Free and Pro. Initially, you can go ahead with the free version and later decide if Pro is needed.
Step 1: Go to Google Play Store and download fake GPS Go on your phone.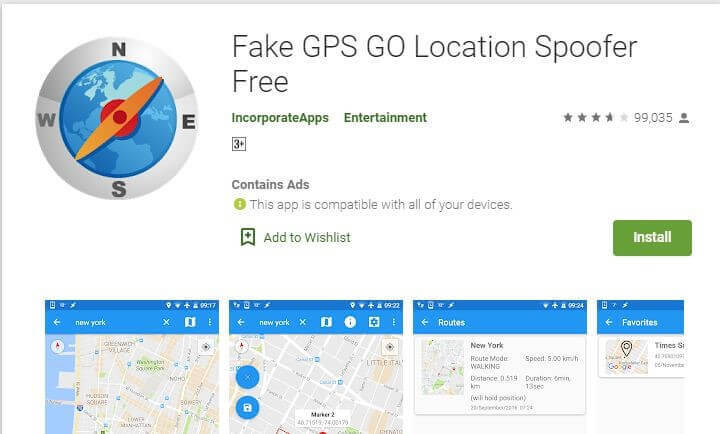 Step 2: Install it and launch it on your android phone.
Step 3: Give all the accesses it asks for.
Step 4: Now open the device settings and go to Developers Option. Follow the same process as you do earlier to allowing mock locations.
This will open the Mock Location App feature, and under this, you will see Fake GPS Go. Selecting this will allow the application to change the location of your device.
This is how you can fake location on android to spoof Pokemon Go for hatching eggs without walking.
Conclusion:
With the above-mentioned methods, you can fool the Pokemon Go application into believing that you are walking. We also hope that you have learned how to hatch eggs in Pokemon Go without walking. Try to use any of the above methods to hatch more eggs in less time. Also, if you want a safe and secure spoofing solution for your iPhone, then Dr.Fone virtual location iOS is the best option. Install it today and enjoy playing the Pokemon Go while sitting at home.