Pokemon Go is a very popular AR game that is a favorite of every age group in the world. The craze and fun of catching small cuddles are amazing and make people fall in love with this online game. In this, the players need to go out of the home to catch Pokemon present in a real environment like on streets, parks, etc. Also, there are different types of Pokemon depending upon different locations such as near ocean you will get water-type Pokemon.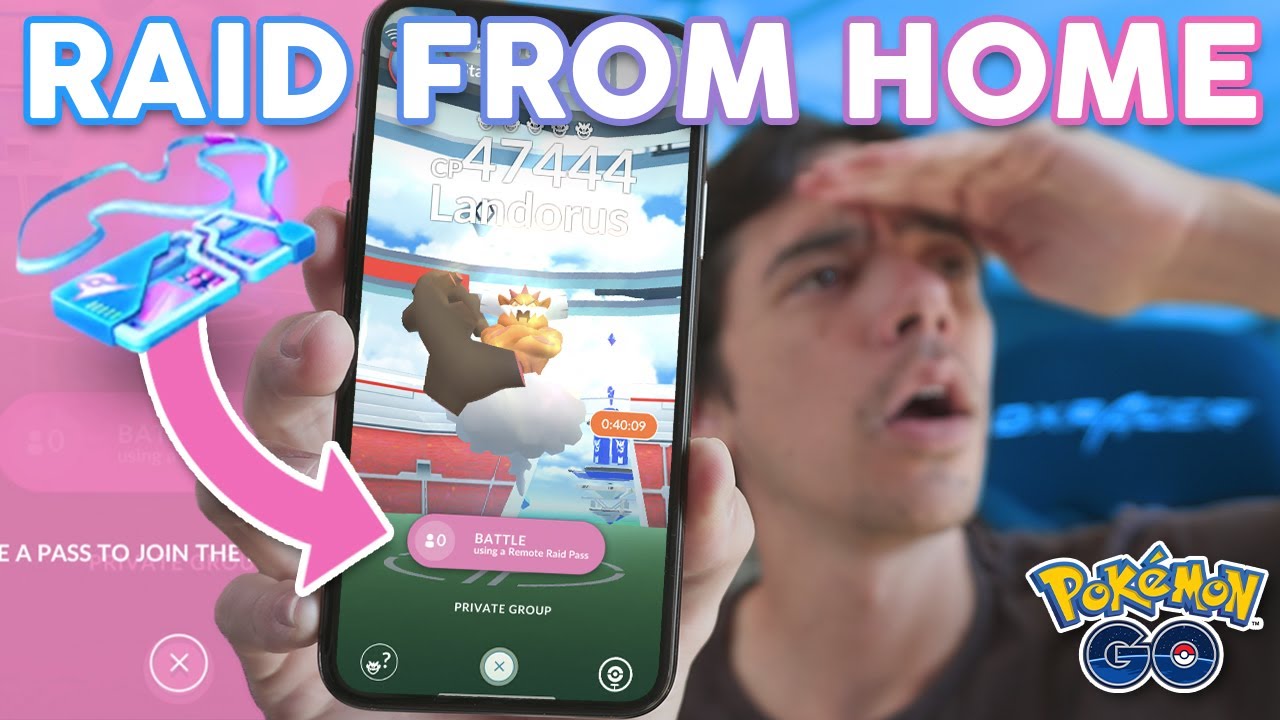 Remote raid pass feature in Pokemon Go allows you to partake in the raids from home. You are now able to join distant raids from home using Remote Raid Passes. Niantic has made a promise to make the Remote Raids more robust in upcoming updates. With this, you'll have the ability to invite your nearby friends to play remotely.
Let's know more about remote raid pass!
Part 1: What is a Remote Raid Pass in Pokemon GO?
As the name suggests, remote raid passes allow you to join the Pokemon raid battles when you are outside the gym radius. You can see nearby screens and do not need to travel outside the home to meet up with friends to battle.
You can also be able to raid at gyms if opposite players Pokemon are defending at the gym. For this, you need a Remote Raid Pass, which is different from normal Raid Passes. You can collect your legendary character by having raid pass, even if you stuck at home.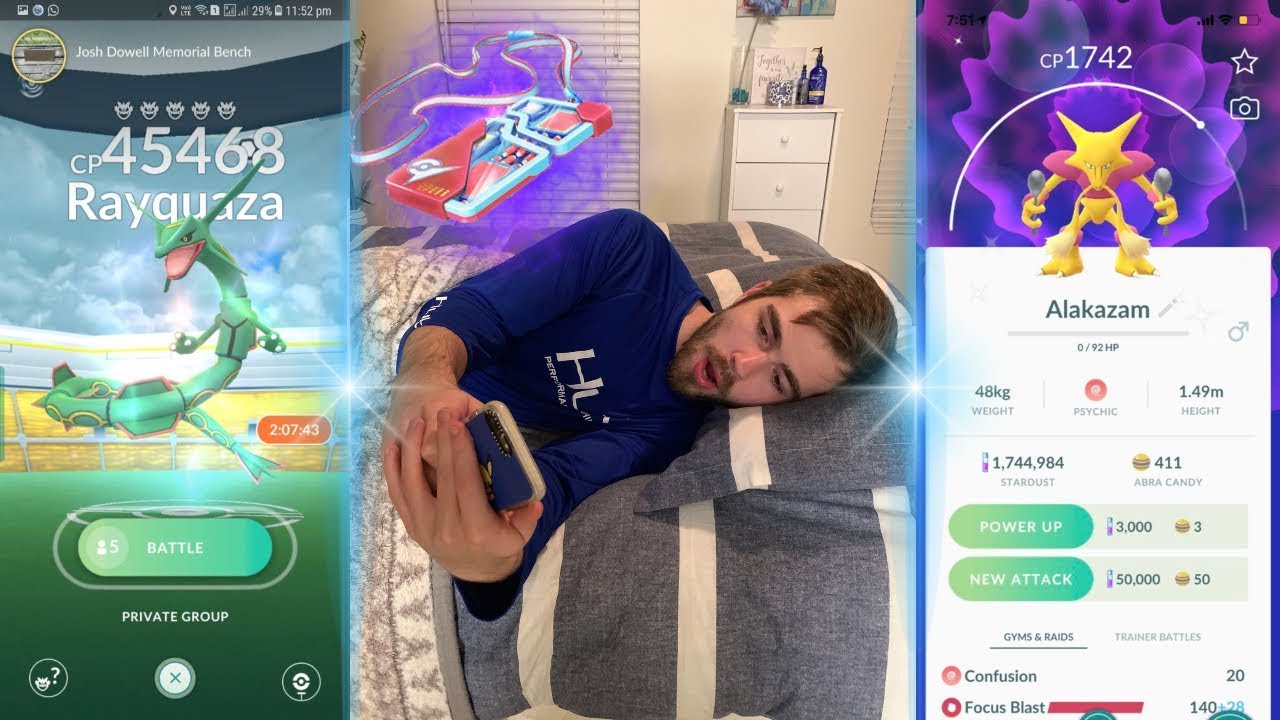 There are premium and free raid pass, which you can get to play Pokemon Go. However, playing with raid pass means you will have a little less power than players playing within the real locations. It is because Pokemon Go is all about moving out to catch Pokemon.
Remote Raid pass, allows you to join any raid visible on your map or on the nearby tab. But, to use the raid pass, you need to get it.
Part 2: How to Get a Remote Raid Pass for Pokemon Go?
If you want to take a Remote Raid, you need to purchase it. This pass is available in the game store, which you can access through the main menu. Once you open the main menu, you need to purchase the raid pass with eth help of PokeCoin.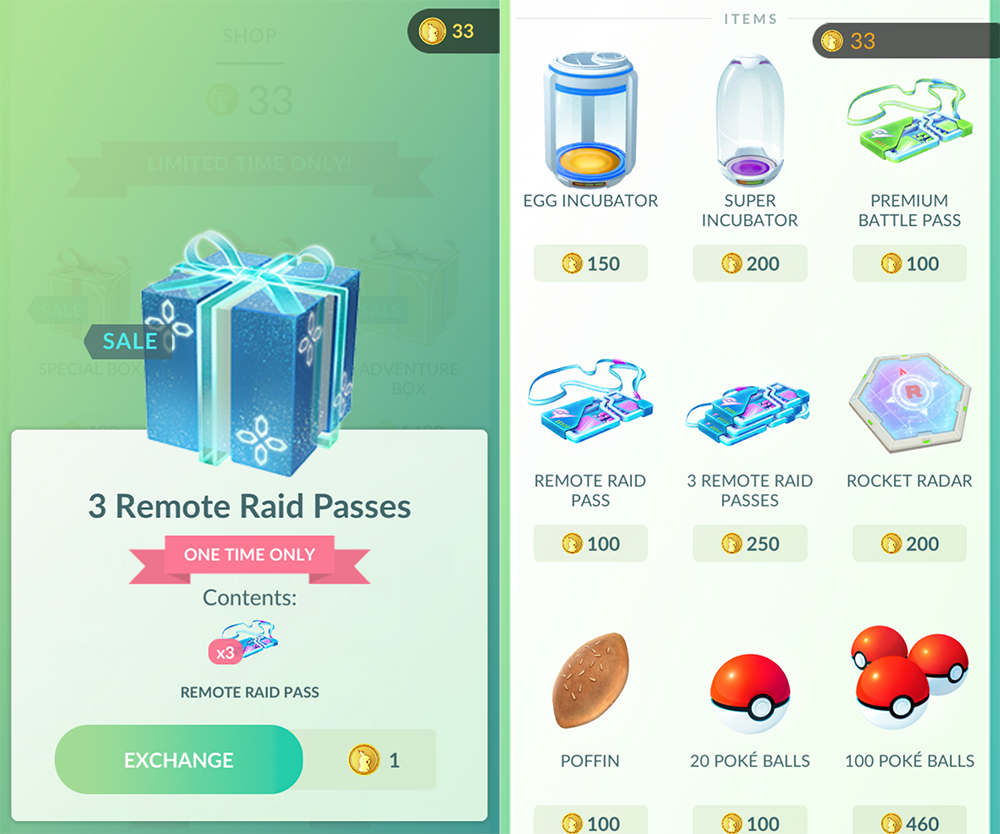 Currently, the Remote Raid Passes are available at a price of 100 PokeCoins. However, you can buy three Remote Raid passes for 250 PokeCoins.
Here are the steps that you can follow:
Go to the Pokemon GO app
Tap on the Poke Ball icon, and then click on the Shop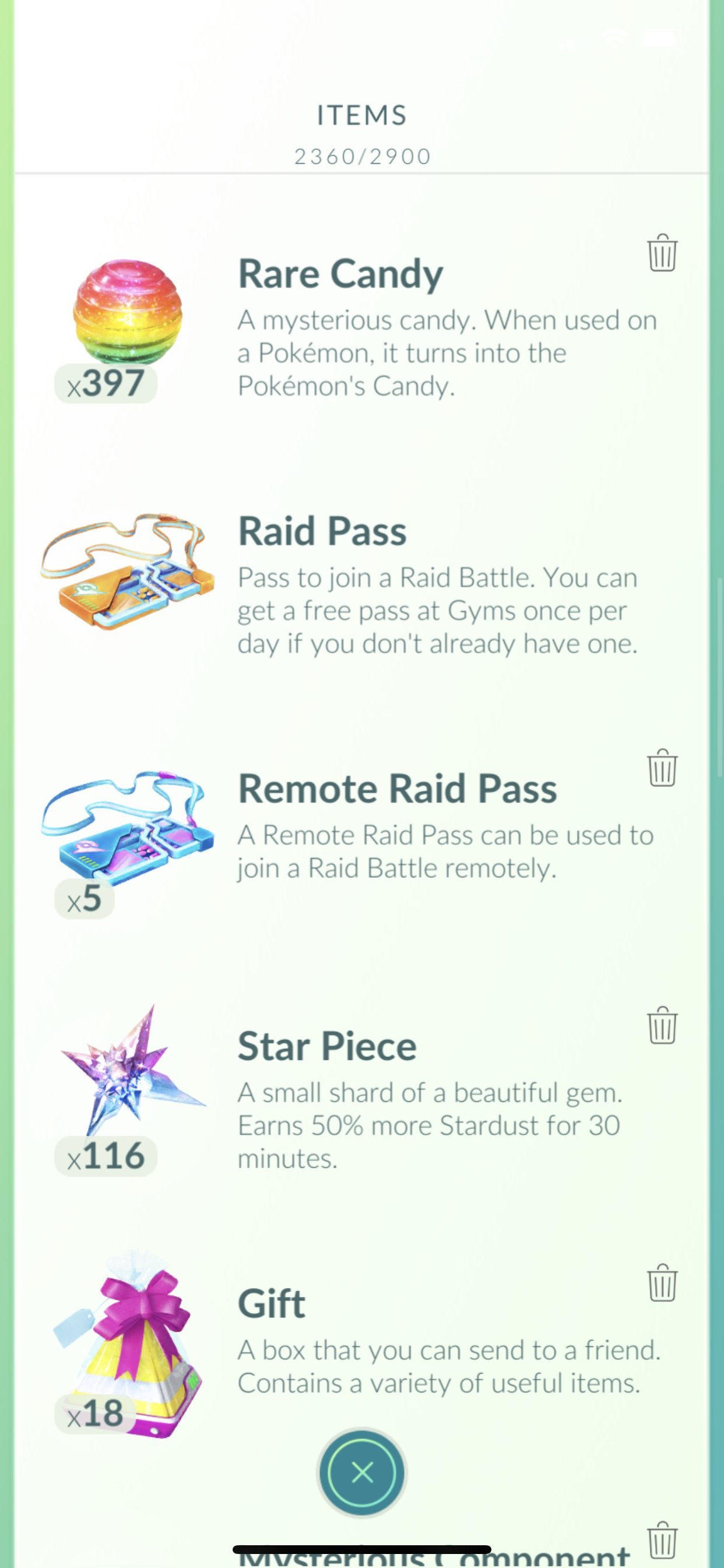 In Shop, move down to reach the Items section
From there, you can get a Raid Pass by using 100 PokeCoins
Note: if you have three or more than three Remote Raid Passes in your Item Bag, you will not be able to acquire more.
Part 3: How to Use Remote Raid Pass in Pokemon Go?
Raids in Pokemon Go take place at gyms for which you need a raid pass. There are five types of Pokemon raids, and the highest one offers you an amazing chance to catch a legendary Pokemon. Basically, raids are multiplayer events in the game that challenge you to battle the most powerful monsters to get exclusive rewards.
To use a remote raid pass, move to the right and access the nearby Raids. Once you reach nearby raids, select the desired raid to visit while sitting at home. You can only access ongoing raids and can only use one at a time.
Now, select the ongoing raid, after this, you will see a pink button "Battle using a Remote Raid Pass" with the number of trainers. You need to tab on this button by using your pass to reach in the lobby of trainers. Actually the raid pass helps you to bring you to the lobby.
Now, you will reach the battlefield where you have to defeat the legendary Pokemon to catch it. Only up to 10 players can join the raid remotely, and if the limit is reached, then you will be placed in the new lobby. Right now, due to the pandemic, the limit of players is high. But, when the situation gets normal, the limit will decrease to five players raiding remotely.
Part 4: Restrictions Related to Remote Raid Pass
Unlike regular raids in Pokemon Go, the remote raid pass has few limitations. The following are the restrictions of remote raid pass.
If you want to join a raid out of your locality, then you will have to purchase a Remote Raid Pass.
At one time, you can only collect three remote raid pass, so try to purchase them quickly.
With this pass, only a specific number of players like ten can only play Pokemon Go remotely.
There will be some time limitation after you launch a remote raid pass, after which your power will reduce to catch Pokemon remotely.
But this doesn't mean that you can't compete in battle with remote raid pass. With the right strategy and planning, you can win the battle and can catch legendry Pokemon. Also, if the limit of players exceeds, then also you do not need to worry about the battle as you will get a new chance in the new lobby.
Also, the Pokemon used by remote raid players will cause less damage as compared to Pokemon in the regular raid.
Part 5: Alternative of Remote Raid Pass to Catch More Pokemons
If you are not satisfied with remote raid pass, then iPhone users have another alternative to play the game remotely. With dr.fone -Virtual Location (iOS), you can spoof your location in the game and can remotely play the game from your desired location while sitting at home.
With this app, you can catch any kind of Pokemon and can compete for many battles without any restrictions or limitations.
It allows you easily spoof location on iPhone by entering the coordinates of the desired location.
You can spoof Pokemon GO with or without roots.
With this, you can create your routes and can move with any speed to catch the desired Pokemon.
There is a joystick spoofing option too, which will make the Pokemon go spoofing more fun and easy.
You can switch to a full screen map view to search for the desired location on the map.
The app will save your history for future use.
At a time, you can connect three iOS devices with it for GPS spoofing.
The best thing about dr.fone -Virtual Location (iOS) is that it is completely safe to use on a new or old iPhone. It doesn't breach or modify the data present in the device.
To use this app, you first need to download it and then install it on your system. You can easily install it from the Dr.Fone official site. When the installation completes, connect your phone with the system and click on the continue button.
After this, you will see a world map on which you can search for a desired location in the search bar. When you get the desired location, click on "move here." Now, you can play Pokemon Go from the selected location while sitting at home.
It is very simple and easy to use location spoofing app that you can use in any location-based games.
Conclusion
Now, due to pandemic, you do not need to worry about catching more Pokemon. With the help of a remote raid pass, you can play the game from a remote location and can catch the desired pokemon while sitting at home. It allows you to invite your friends nearby and compete on the battlefield. However, there are limitations of remote raid pass that may restrict your powers as compared to regular raid. To overcome this limitation, you can use location spoofing app like dr.fone -Virtual Location (iOS) on your iOS devices. Now, play the game with more fun and amazing features.