"I am looking for a dating app. Can you help figure out which app is better between Tinder Bumble?"
The world has become a global village with all the everyday increasing technological advancements. Dating apps are part of this worldly revolution, and they are quite a number. However, some are highly preferred to others. When it comes to the kingpin in dating apps, Tinder and Bumble seem to be at a tug of war. These two apps topped the 2019 list for best and most used dating applications.
Depending on what you are looking for, you will choose either Tinder or Bumble. For instance, research shows that Tinder is ideal for getting hookups while Bumble is for dating. Others find the simplicity in Tinder appealing while the female-first approach in Bumble is a winner in the Bumble app.
Deciding on which dating application to use and stick with can be hard, especially when you don't know the difference between Tinder and Bumble. That is why, after intense research, we have written this article to even out the gray when it comes to Bumble vs. Tinder. Read on!
Part 1: Dating Features
Between Tinder and Bumble, Tinder happens to be the one with better features since it was launched earlier (in 2012) than Bumble (in 2014) and has undergone a lot of updating to improve its performance.
Some of the significant features of Tinder during its development included:
A real-time location feature that guarantees connection with users close-by you
Swiping function on persons of interest.
The matching feature that is key to texting someone.
These features were put into consideration while creating the Bumble app, which is practically a sibling application to Tinder. Originally Tinder was used by individuals who identified as Straight, and it was the first of its kind, then.
With regular updates on both Tinder and Bumble, they are characterized as enthralling and advanced dating apps by its users.
Winner: Tinder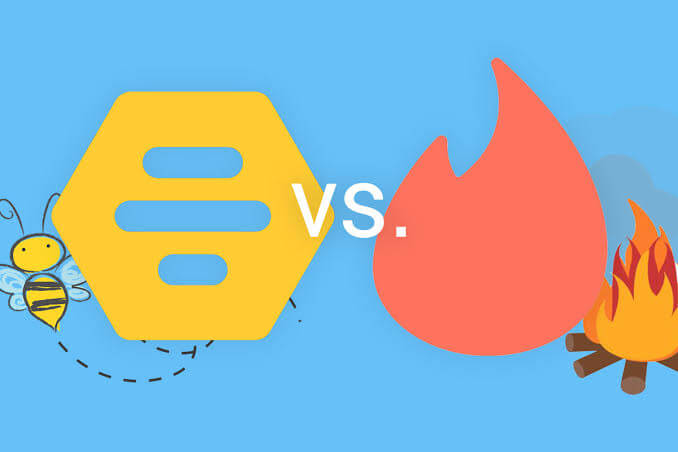 Part 2: Price
Tinder and Bumble are available for use for free. Free versions of these dating apps, however, have minimal features. To access better features with no restrictions, you are required to subscribe to some plans.
Tinder, for one, has cut down the number of right swipes to 100 per day for free users. To enjoy an unlimited number of swipes, individuals 30+ years old get Tinder Plus for $19.99 monthly and $9.99 for those between 18-29 years. With this plan, one can undo mistaken left-swipes, get five super-likes daily, and a single free boost monthly to get them a front seat at being noticed when users are swiping in your area.
There is a Tinder Gold option that costs $24.99 and $14.99 per month, respectively. Among the Tinder Plus privileges, you get to see who has swiped right on your profile and a personalized list of top picks you could be interested in.
With the Bumble app, there is Bumble Boost that goes for $9.99 monthly, and users get more than the set 24 hours to respond to their matches. You also get to view who liked your profile, among other cool features.
Winner: Tinder
Part 3: Ease of Use
Both Tinder and Bumble have simple and straightforward user interfaces. In both, there are mainly two modes which are: the image-swiping mode (left is for dislike and right is for like) and the messaging mode where people interact with their matches. Nothing is out of the ordinary as swiping is very intuitive, and the chatting way is so similar to the commonly used messaging apps in Android and iOS phones.
The difference between Tinder and Bumble is in how the swiping works in the respective apps. In Tinder, there are buttons at the bottom of the screen for swiping left, right, and super-liking someone's profile. This is not the case in Bumble, there is just the old-fashioned swiping. Also, when you swipe up on Tinder, you super-like a profile while on Bumble, you get to see more pictures of a particular pattern. Moreover, to undo a left-swipe in Bumble, you shake your phone whereas, on Tinder, you use a button at the bottom of the screen.
In the long run, these two are quite comfortable and exciting to use compared to other dating apps. Regular updates maintain their viability in the ever-changing technological world to serve their users best.
Winner: Tie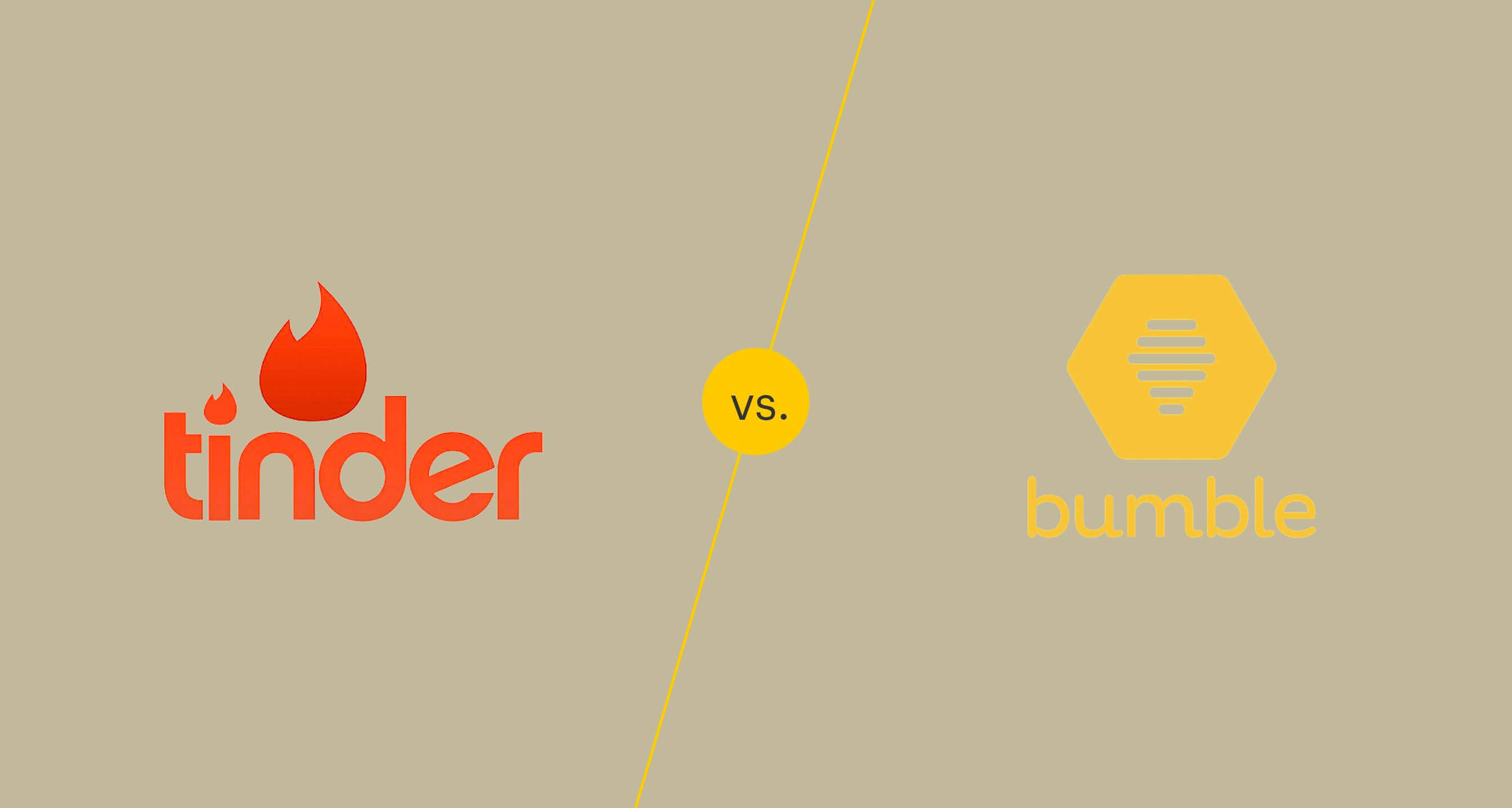 Part 4: For Straight People
Anyone who resorts to dating apps is looking for a date, whatever happens from here is up to them. So to get a male-female, here is a comparison between Bumble and Tinder to found out which suits you.
Bumble
Bumble dating app, which was founded by Whitney, who is a Tinder ex-worker, is known for its cordial atmosphere compared to its sibling apps. It has a rule of thumb where women are the ones who spark conversations, whose viability is up-to 24 hours. If 24 hours elapse with no response, the recipients lose their chance on a prospective date. This feature promotes promptness in responses and a frank attitude.
The fact that matches expire in 24 hours, Bumble users are more likely to have meaningful conversations. Hence, they tend to feel they have a better chance of finding close matches on this dating platform.
Tinder
Tinder, on the other hand, is popularly known for hookups. Statistics show that about 22% of its users usually are out to find links. It makes Tinder the perfect application to get a connection if that's what you are after. Also, Tinder has about twice as many men as women, unlike in Bumble where the numbers even out. Plus, there is liberty for anyone to start the conversation, and there is no expiry on response time like it is in the Bumble app.
In case you are looking to date, Bumble is the best application to use. However, if you are not ready to seriously go out with someone, then Tinder awaits!
Winner: Tie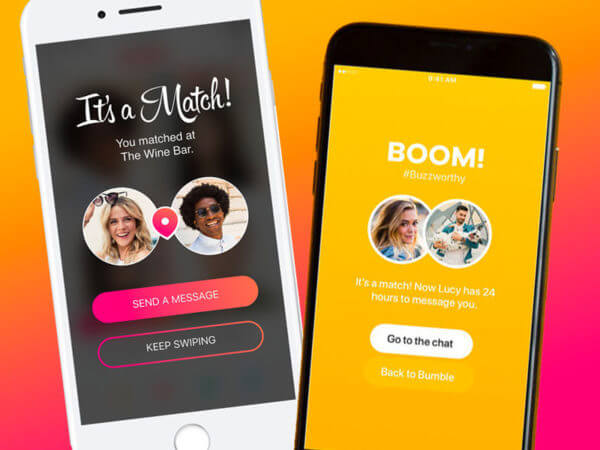 Part 5: For LGBTQIA People
Tinder, founded as a dating application is for people who identify themselves as Straight, doesn't have much room for the LGBTQIA. The number of men being more than two times that of women tilts the weights against it as a prospective dating app interested individuals.
Now, despite the existence of OkCupid and LGBTQutie dating apps for LGBTQIA people, Bumble is a fantastic option for individuals in this community as well. It was initially a 'feminist' alternative to Tinder, and now, thanks to its founder, Whitney, has been expanded to include all individuals who are looking to network and create community besides searching for all the various known kinds of relationships. It is a versatile connecting application.
Winner: Bumble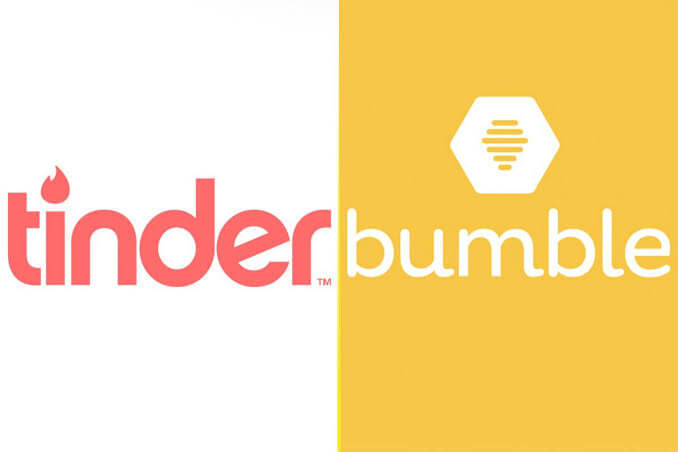 Part 6: For Relationship
There is no right way to find someone you can start a relationship with. There is no way of achieving this by the book. However, when it comes to Tinder vs. Bumble, Bumble is the ideal choice if you are looking for an individual you could seriously date and introduce to your close circle eventually.
Why Bumble? Well, because it has a good number of women and men that cancel out nicely, unlike in Tinder, where the guys tend to scramble for the few women available on the app. Plus, profiles on Bumble are career people with goal-oriented mindsets. They are mostly patient and respectful individuals compared to the free-spirited ones on Tinder.
Winner: Bumble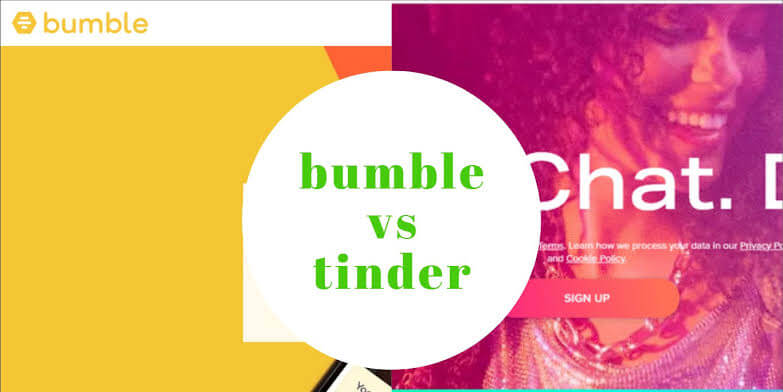 Coming to the end of this new article, I would like to believe that the comparison of Tinder vs. Bumble has helped shed some light on which app would suit your needs best. It is okay to download and try out both Tinder and Bumble on your phone to get a first-hand experience of using them. However, numbers don't lie, and they have it that for hookups, Tinder is the best whereas, for serious dating, get Bumble. Enjoy the swiping!