Dating for the LGBTQ community can be sensitive and this is why apps like Grindr and Scruff have become very popular. People can privately post their profiles to connect with people of like tastes in sexuality. The apps allow you to post pictures and personal information that is used to match you with persons who share the same interests. With these apps, people from the LGBTQ community can come out of the closet and openly interact with people who will not stigmatize them.
You must choose an app that will fully meet your needs when looking for love online. In this article, we compare Grindr against Scruff, so you can choose with one is best for you.
Part 1: Review of the platform
Grindr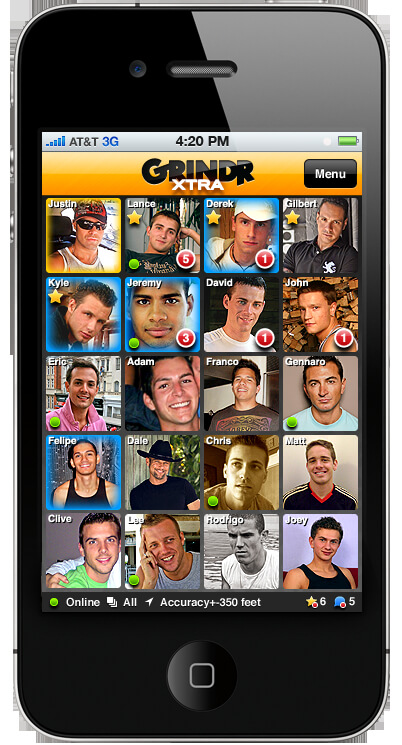 This is rated as the top dating app for Lesbians, Gay, Bisexual, Transvestite, and Queer (LGBTQ) communities. The basic app is free and comes with features that allow you to connect with people with the same tastes in sexuality. You can upgrade to Grindr Xtra for more fun, features and acute search features.
Scruff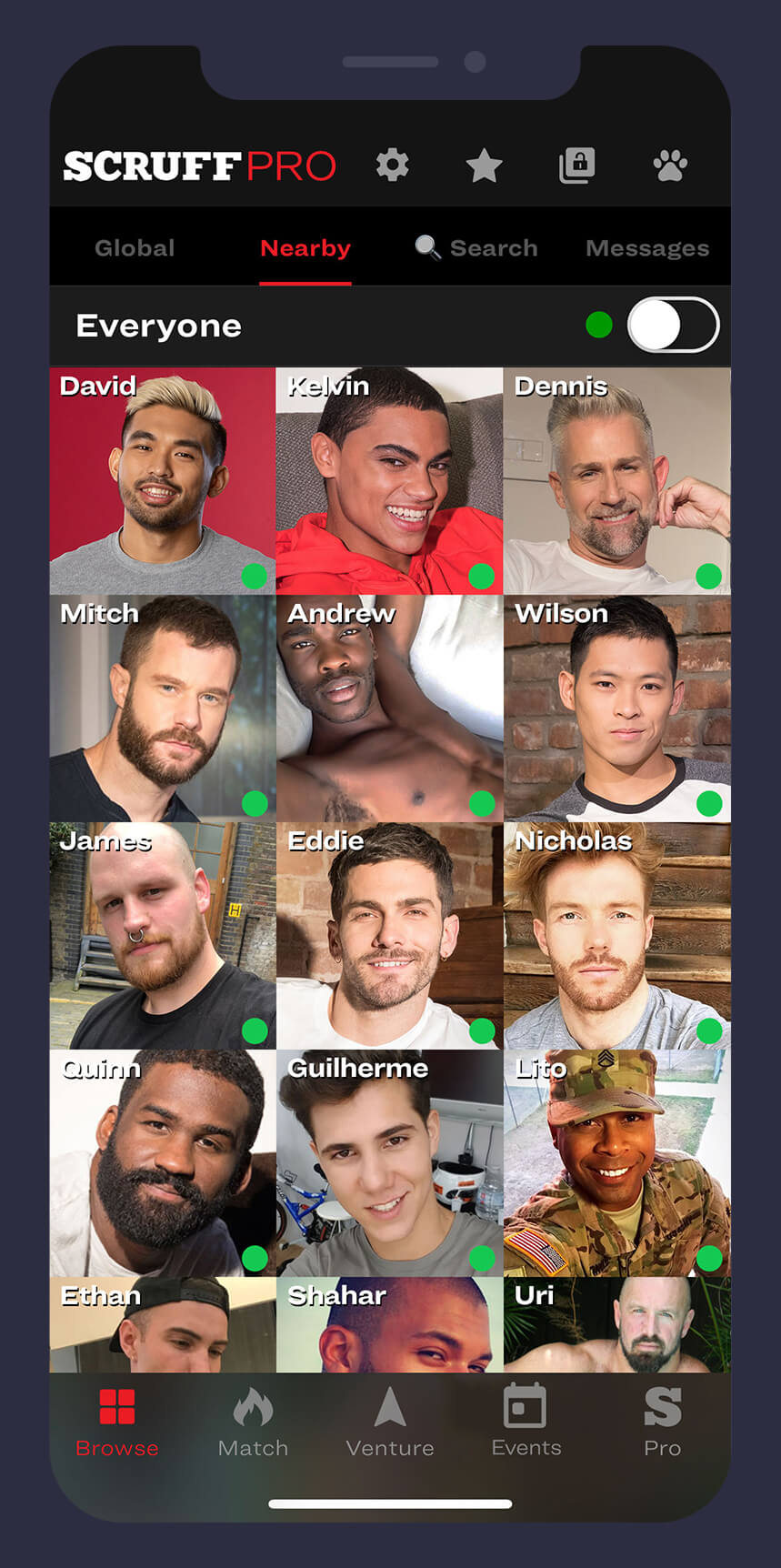 This is another top-rated dating app for LGBTQ people. It comes with features that enhance security when you are searching for a partner online. Scruff is quite strict on the types of images you post on your profile, and you may get dropped for images depicting nudity and obscenity.
Part 2: Active users or members
The two apps have the largest share of LGBTQ users amongst all apps targeted at this group.
Grindr boasts of having more than 5 million users all over the world, and these are divided into regions based on the location of each user. This allows you to meet people from nearby who you can connect with easily.
Scruff also has over 15 million users worldwide. Scruff has features that allow you to search for people when you are at home and when traveling to other countries. It also hosts several events in which you can RSVP through the app.
Part 3: Different features
These apps come with their special features, although most are almost similar. Here is a breakdown of the features that you will get when you use either of these apps.
Top features of Grindr
Get people to meet using the group chat features
Get redefined profiles with bigger photos
Chat privately so you can share photos with your connections
Be free to write an accurate description of yourself for better matching
Favorite and block users accordingly
Report people anonymously
Share your location so you can meet people easily
Great search customization to meet the people that you want
A great interface that makes it easy to use the app.
You may also upgrade to Grindr Xtra and get access to the following features
No banner ads
View up to 6X more profiles, up to 600 at one go.
View profiles of people who have photos or those who are currently online
Use saved phrases to speed up your chats
Send multiple photos at one go
Unlimited number of favorites and blocks
Top features of Scruff
Advanced search features to enable you to meet the exact people that you want
Ability to connect with people when you are traveling using Scruff Venture
Organize real-life events right from the app using Scruff Events. E.g. a party where you can invite people to meet and mingle. They will RSVP from the app.
A smart algorithm that enables you to narrow your search parameters according to your swiping activity/history
Fully customizable search options
Ability to have public and private albums for your pictures
It has a world-wide quiz show that allows the winner to get a $500 cash prize. The game allows users to see who is playing, where they are from, who is eliminated, etc.
Part 4:Supported free services
Grindr has all the basic features given for free. This manes that you can get to meet people and interact with them normally, but in this case, the parameters are very wide. You have to use the premium Grindr Xtra to get access to features that allow you to meet people who are much closer to you in terms of needs.
Scruff is entirely free and you can use all features without paying a cent. They go a step further in hosting a game that rewards users with a $500 cash prize.
Part 5:Price
Grindr – This is free but comes with ads and in-app purchase offers
Grindr Xtra – This is premium according to the license that you purchase. The price is based upon the subscription period and how frequently you renew your subscription. There is an unlimited license for $50 per month.
Scruff – This basic app is completely free for life
Scruff Pro – this is a premium version that comes with extra features. You pay $19.99 per month. You get discounts based on the frequency of renewing your subscription.