Clare, she is an active member in the Grindr platform surfing through the internet space to learn about the web-based application of Grindr. She is in dilemma, and she could not find an appropriate solution for a Grindr web app.
Many Grindr app users browsed for optimum techniques to use Grindr without the app. This app supports Android and iOS platform effectively with mind-blowing features. The sad part of this application is that there is no full-fledged we based service is available with this app. It implies that you cannot use the application on your computer.
Part 1: Is web login possible for Grindr?
Similar to Tinder app there are chances to implement the online feature in the Grindr app. In the year 2017, the Tinder app development team has come up with web-based functionality to assist the users to access their account via a computer. This feature is available only for few countries and the process is in the progressing stage to extend it to worldwide. This innovation is done to help users whose gadgets suffer from lack of memory space. You can log in to your profile using your Facebook credentials in www. Tinder.com. The dashboard and all the activities regarding the match search remains the same. It is similar to the version of the smartphone app.
The research and development team of Grindr is working on this platform and the good news is heading towards you within a short period. You can make use of emulator to work on this app in your PC. In the current scenario, there are no options for a direct download of the web-based app, which is compatible with your computer.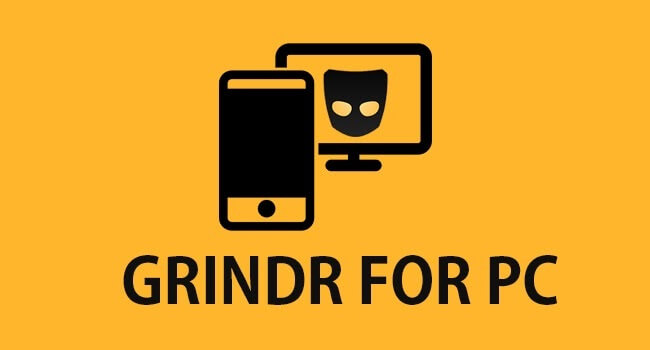 Part 2: Use Grindr by mirroring screen to desktop
When you explore the Google Play Store or App Store you will be able to find screen mirroring apps. The 'All screen mirroring pro' will assist to mirror your Android device screen to any electronic devices like laptop, TV etc. You can make use of additional apps to establish the mirroring technique. You will be excited when you use the Grindr in desktop because you can realistically view the pictures because of its larger screen size. Even the chat messages look big due to the font size adjustment in your PC. By mirroring the screen you can enjoy Grindr comfortably without any issues. It is an alternate way to use the Grindr app in computer.
Part 3: 3 tools to install Grindr for PC
If you want to use Grindr without app then you must make use of emulators. It is an additional program to support Grindr for PC. This app allows the Android-based program to run in desktop easily. There are 3 Android emulators available to activate the Grindr app in PC. They are
Bluestacks
Nox player
Koplayer etc.
The major disadvantages of making use of an emulator are
Theft of your data
Unnecessary sign in at anonymous websites
Few emulators in the digital market are unreliable
Interrupt the apps due to the unknown issues with the emulator.
A short synopsis on Android emulators
Bluestacks :
This app hails from American technology and it is found in the year 2009. It is an Android emulator, which is compatible with Windows, Mac systems. This program is available in 48 languages and it is a freeware. If you want to enjoy extra features then you must purchase the subscription according to your requirements. There are 5 versions available for download. They are bluestack, bluestack 2, bluestack 3, bluestack 4 and bluestack4 64 bit beta version etc. You can choose the version as per your needs.
Features of Bluestack app player
Customize game controls
Ease access using keyboard and mouse. Attack the targets effortlessly while playing shooting games.
This app allows playing multiple games simultaneously without any interruptions.
You can record and replay the activities in the game app with the help of this program
You can switch to your language easily
A clear view of your favourite matches in the Grindr app
Reach out your desired profile easily using few clicks.
How do you make use of Bluestack emulator?
Install the program from its official website in your PC and then access play store by completing the Google sign-in process. Now search for Grindr app in Google play store and install it. After successful completion of the installation process, you must tap the Grindr icon to explore more profiles across boundaries easily on PC.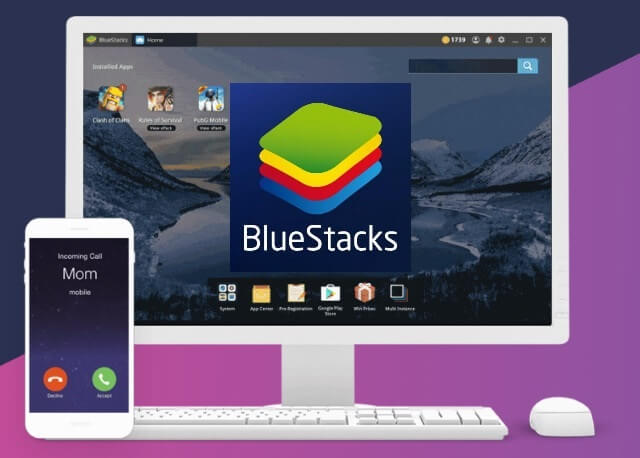 Nox player
It is an efficient Android emulator to play apps and games on PC. This program has a friendly interface and it allows you to give input to your system easily. This app is highly versatile and it provides an optimum software solution to many users.
The features are
Update and fix the bugs regularly
This program is highly compatible with Windows and Mac systems
It is a stable emulator which performs well without any issues
You can make use of multiple controls while playing your favourite games in PC
It provides incredible support for Android apps. You can work on the Android apps effortlessly in your PC.
What is the procedure?
Download and install Nox player in your PC and then you must run this program on your computer. Next, log in to your Google account and access the Google Play Store for Grindr app download. You have to install the Grindr app in the Nox emulator and complete the installation process by following the wizard. Now, you can open the Grindr app in PC and work on it easily similar to your smartphone screen.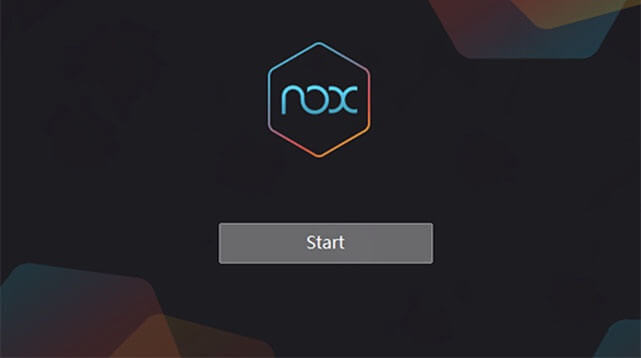 Ko player
It is the finest Android emulator with outstanding features. This program makes use of kernel technology with x86 architecture, which is responsible for its excellent performance and stability. This emulator allows you to enjoy all the benefits related to Android devices without any compromises.
Key features
Interactive and friendly interface
It permits you to download all apps which are compatible with Android gadgets
The in-built Google Play Store feature allows you to access any Android apps easily
Overcome compatibility issues
It is a freeware
How do you use this emulator?
The first step is to download the emulator .exe file and run in your PC. You must accept the agreement and choose the desired location to save the app. Switch to next windows in the wizard and complete the process by hitting the 'Finish' button. Now, open the emulator and access the built-in play store to download Grindr app in your PC. After successful download and installation, enjoy the enhanced features of the Grindr app in your PC.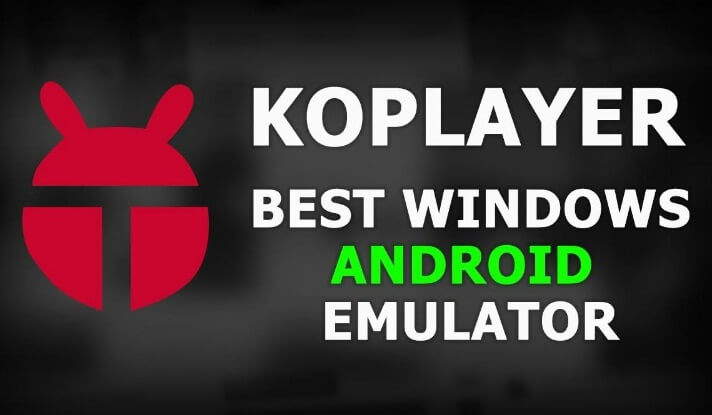 Conclusion
Therefore, emulator plays a vital role in playing the Grindr app in PC. The days are closer to explore Grindr for PC without any third-party tool. Like Tinder, the experts are looking for possibilities to access the app in the online platform. You can make use of the effective emulators to access the Grindr app on the big screen. Choose the right emulator and download in your system for easy reach of Grindr.