Needless to say, going out and only able to catch Pokemon in nearby area limits the character collection. It also makes it impossible to play when raining outside; this is where location spoofing apps like Dr.Fone-Virtual Location and iSpoofer PC come handy.
iSpoofer lets iOS users change their location and spoof Pokemon Go on iPhone pretty easily. If you are an avid user of Pokemon Go and want to catch more Pokemon in less time, then, then, iSpoofer PC is a great option for you. In this guide, we are going to make you familiar with iSpoofer PC and how you can use it to spoof GPS on Pokemon Go. We also make you familiar with alternative of iSpoofer for iOS.
Have a look!
Part 1: All You Need To Know About iSpoofer PC
iSpoofer PC is a fake location app that offers a safe way to spoof Pokemon GO and other location-based apps. With this, you can use new features, including a joystick, to create your personal roots to catch the desired Pokemon.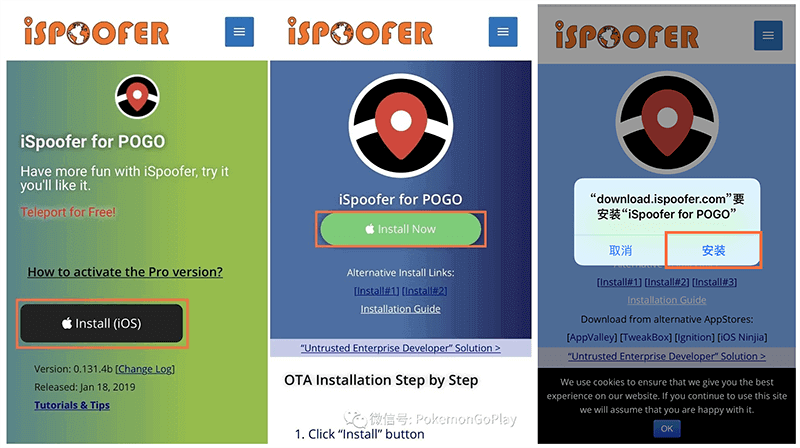 iSpoofer PC is specifically designed for desktop application for Windows PC and MAC to spoof your location. You do not need to jailbreak your device to use it. This is an amazing tool for spoofing Pokemon GO on iPhone.
When you use it on your system, it modifies the location co-ordinates to your desired location around the world. Also, it is compatible with the iPhone and iPad. Know more about how to spoof with iSpoofer PC.
Part 2: How to Use iSpoofer PC to Fake Location
To use iSpoofer, you first need to download it from the official site on your system. Here are the following steps that you can follow to use iSpoofer.
Step 1: Download iSpoofer from the official Website to your computer or MAC. Double click the setup file and follow the step-by-step guide.
Step 2: When installed, open iSpoofer PC, launch it, and make sure iTunes is installed on the system. If the system does not have iTunes, iSpoofer will automatically guide you to install it.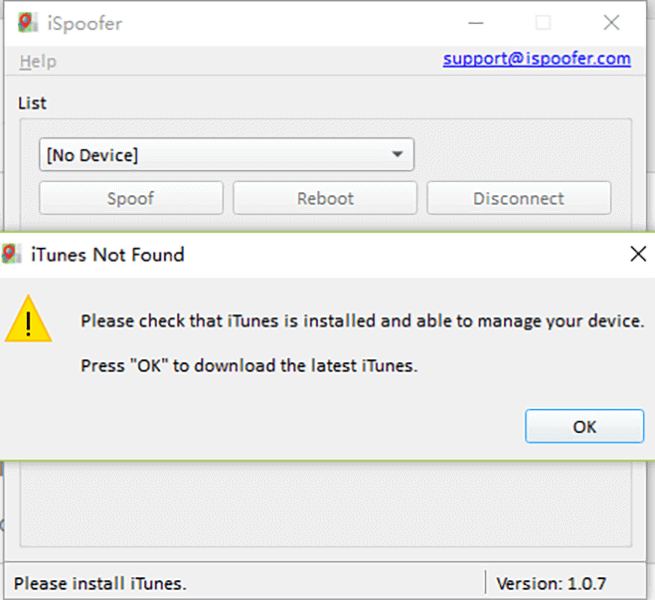 Step 3: After the installation iTunes, you can connect your iPhone, iPad, or iPod to your system via USB interface. This will connect your device with the system to use iSpoofer on iPhone.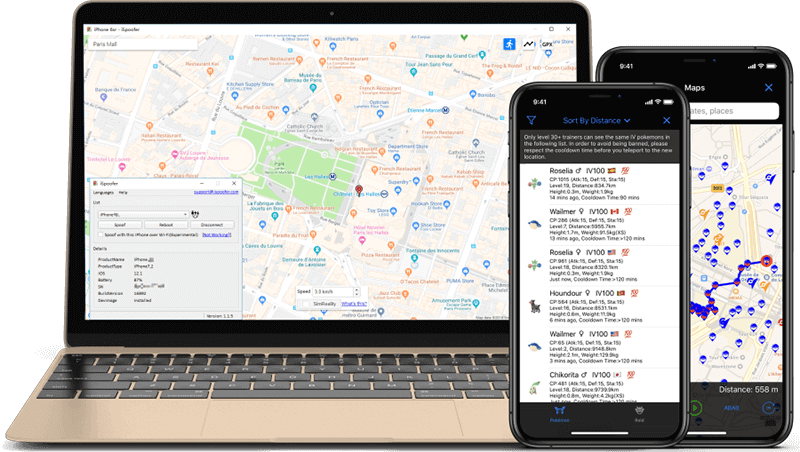 Step 4: now, your iPhone gets connected successfully with the system, and now you can spoof Pokemon Go on iPhone with ease. You only need to click on the "Spoof" button to fake your journey.
Now you are ready to spoof Pokemon on iOS or on PC.
Part 3: Is iSpoofer PC to Fake Pokemon Go
iSpoofer PC is one of the safest ways to spoof Pokemon Go on system and iOS. But, of course, risk factors are always there as the company has stricken the rules to catch spoofing. However, with smart tricks and reliable spoofing apps, you can easily spoof Pokemon in 2020.
Here are steps by Step guide that help you safe spoofing on iPhone
First force close the gaming app on your iPhone
Wait for the some time and don't open the game
Now, connect the iPhone to your system and open iSpoofer PC
Keep in mind to disable SimReality feature, and set a new fake location on iSpoofer PC.
Now, launch Pokemon GO on your iPhone, and play from a single location. Do not switch locations frequently.
Part 4: Alternative to iSpoofer for PC app
The best alternative to iSpoofer for iOS users is Dr.Fone-virtual location app. It allows you to set the desired location in Pokemon Go without altering safety features and without root.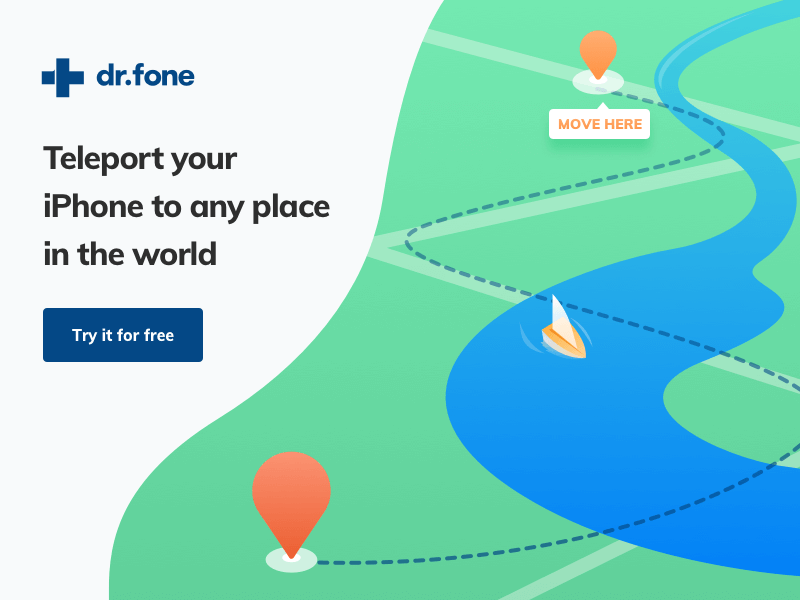 Further, it is a reliable tool that you can use on any iOS device to spoof location for any location-based apps. You do not need to jailbreak your device to install this app. Here are some features of Dr.Fone virtual location that make it the best alternative for iOS.
It offers excellent spoofing

You will get a teleport mode in this app with which you can easily fake location on your device. With just a single click, you can take your Pokemon Go to the desired location without physically moving there.

You can spoof multiple locations

The Dr.fone app offers a great platform to set multiple spots as a fake location to prank friends and to catch more Pokemon. Moreover, you can simulate between two or more spots at a time on the map.

Easy to understand user-interface

When using this dr.fone, you will be surprised to witness easy to use controls to spoof location. The beginners can easily operate this app without many efforts.
4.1 How to use Dr.Fone for spoofing GPS on iPhone for POGO
Here is the step-by-step guide to using Dr. Fone location spoofer for Pokemon Go:
Step 1: Download the app from the official Website and install it. Once installed, launch it on your system. Now, from the Dr.fone toolkit, click on the Virtual Location feature.
Step 2: Connect your device with PC and click on the "Get Started" button.
Step 3: Now, the three different modes will appear on your screen. Click on the "one-stop route" and select any desired location by entering it into the search bar. After this, move the pin to the location with the "Move Here" option.
Step 4: Now, the simulation will get started, and you can customize the speed accordingly.
Step 5: For multi-route, you can tap on the "multi-stop route," and then tap the "Move Here" button to start walking.
With the above steps, you can easily spoof your location in Pokemon Go.
Conclusion
Now, you had a better idea of how to use iSpoofer PC or iSpoofer Pokemon Go PC. You can use this app to fake Pokemon Go and catch more Pokemon in less time. Also, if you want a more reliable app, then Dr.Fone is a great option for iOS users.
The dr.fone virtual location app provides a reliable platform to fake your device's location easily. Try this tool to get more fun in Pokemon Go.