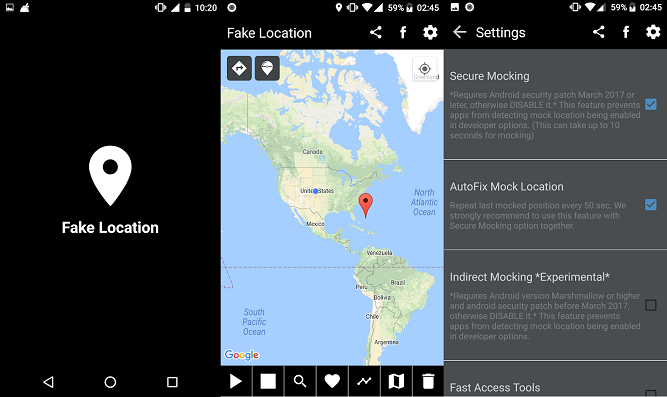 FGL Pro
Changes GPS location anywhere
Support Routes Mode with timer
Easily Change Location with JoyStick
Favorite Your Location with 1 click
3.9/5
Pros
Easy use with JoyStick
Freely available
No rooting needed
Cons
No Routes Mode
In-app Ads
Features
Change GPS location on Android: It allows you to change your location with the name or geographic coordinates.
Joystick Support: It supports you to easily fake your location through Joystick.
Different Speed Modes: The speed of Vehicles, warking, bicycle and fly modes are provided to choose for different moving speeds.
Favorite List Support: You can favorite your interest place in 1 click and found them in your favorite list.
Duplicate Location: Just push one button, you can duplicate the location easily and past it to find more of your need.
Compatibility
Android models to work with

Android 4.0.3 and later versions
Mobile apps to change GPS

Pokemon Go / The Walking Dead / Ghostbusters / Tinder / Bumble / Grindr / Life360
Pricing
Free
Paid
Pricing
$0.00
Not provided by vendor
Supported Features
Mock location
Yes
Yes
Save locations
Yes
Yes
Search by name
Yes
Yes
Search by coordinates
Yes
Yes
Play with JoyStick
Yes
Yes
How to Use the Program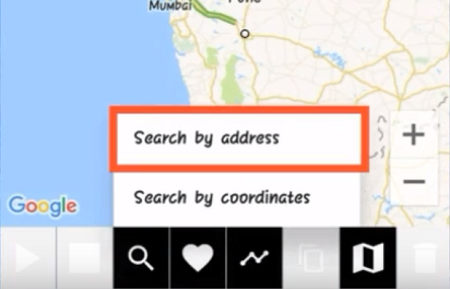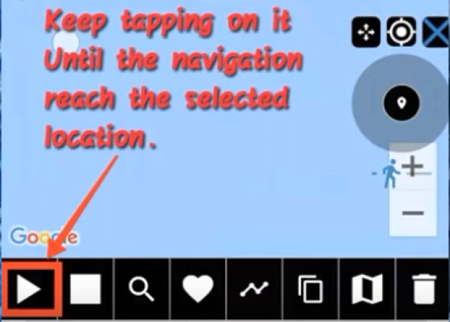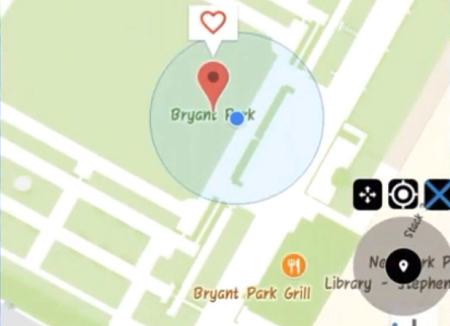 1
Choose "Search by address" to find an address you need.
2
Push "Start" to get the selected location.
3
Then you can enlarge the map to check and begin with the JoyStick.
User Experience & Reliability
Freely available: The application is for free use. Also you need to pay for the no-ads version if you want to erase the affiliated ads.
Easy use: The app is easy to use with JoyStick and you can favorite, duplicate any location with just 1 click.
Risks of getting banned: Customers meet the risk for mistakes when using it on location-based games like Pokemon Go.
Customer Complaints: It gets various complaints in Google Play about error when using it, especially when dragging the joystick.
Did the program help you? Rate it to let others know.