Get to know more about the Harry Potter Wizards Unite for iOS. Harry Potter is a beautiful and fascinating movie series that is recognized worldwide. The movie has attracted lots of fans, and for that reason, numerous games have been developed to please the fans. Harry Potter Wizards Unite is the newest Harry Potter game that has was released. The game has recorded a massive success rate and millions of installs from the App store.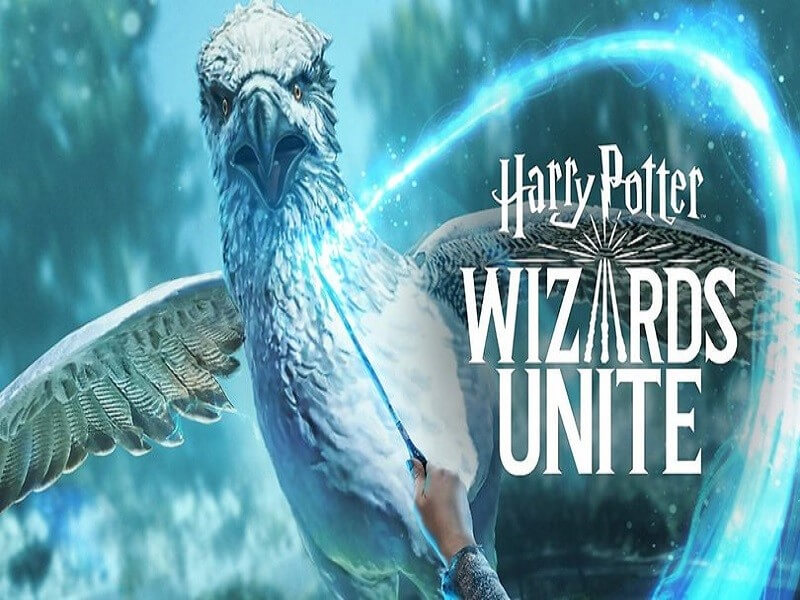 Harry Potter Unite for iPhone is, without doubt, the most in-demand and latest game from the famous Niantic (the company is also the developer of Pokemon Go). This excellent game has quite similar gameplay to that of Pokemon Go, in terms of augmented reality, map-based navigation, character development, and discovery.
iOS Harry Potter Wizards Unite is a game that entails a lot within its gameplay. From picking up ingredients for potions to battling with death eaters, and getting to know more about your chosen profession.
If you are not able to stop over at Hogwarts to have the needed experience, then there is a need for you to go through the tips for the Harry Potter iOS game that will be shown you in this article.
How does Harry Potter Wizards Unite iOS work?
You may be thinking about how to go about playing the Harry Potter iPhone game. When launching the Wizard Unite for the very first time, there is a need for you to sign in via your Facebook or Google account, and then accept the terms & conditions. After that, a form of registration ais needed. You will h to enter your details, such as your first name and surname. However, these details can later be changed whenever you like. After all, these have done, you can now select your code name.
When you finish selecting a code name, you will then commence tutorial on how to recover a foundable back to its rightful place in the world of Wizards. Once you recover a lost item, you will be able to view your progress by tapping on your registry and adding the image of the recovered object. You can perform this activity by tapping on the glowing blue icon that will appear.
Furthermore, after completing the tutorial, you will be capable of setting up your Ministry ID. You do this by tapping on the Wizard silhouette that will show up at the bottom left of your device's screen. From that stage, you will be able to edit your last name and first name, Hogwarts house, wizarding accomplishments, and title. It gets better: You can also choose the kind of wand you want from Ollivanders.
At the moment you progress into level 6, you can select your desired profession. The choice you make will decide how the gameplay will be.
Most noteworthy, about 5 million users are playing this game. That is to say that this game is highly sorted after.
What do I need for wizards unite android?
Despite what Niantic (developers of the Wizard unite iOS) may tell you, phones are not magical devices. The game will not magically show up on your smartphone; some things need to be out in place for its smooth running. With Harry Potter Unite for iPhone, the air is filled with magic. Still, it is sad that not everyone will be able to participate in this unforgettable gaming experience.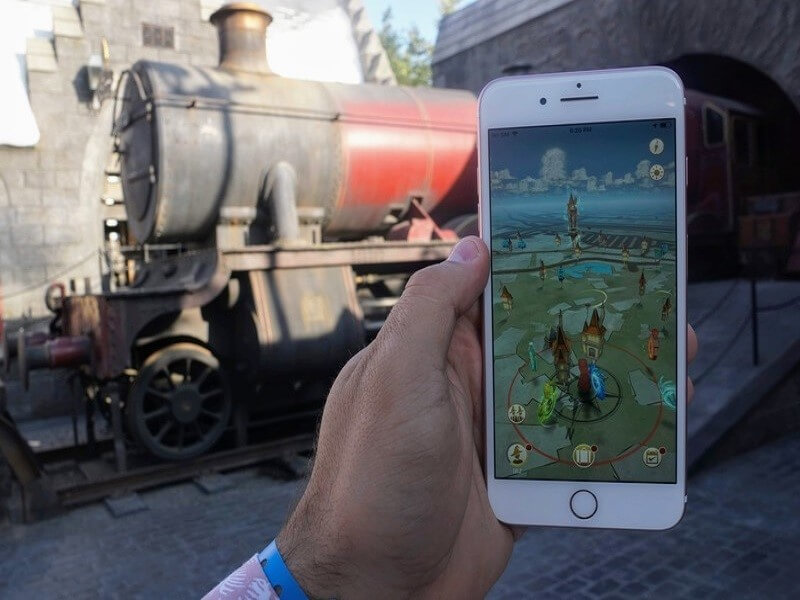 Now, what are the iOS requirements that your device must meet for the game to run without any hitch?
iPhone 5s or newer iOS.
Location service and GPS have to be enabled.
Strong and stable internet connection (3G, 4G, or Wi-Fi).
Compass and Gyroscope must be enabled.
At least 1 GB RAM needed.
440 MB storage space required.
iOS 10 or newer.
Ensure you check out the specs of your iPhone to see if it meets the requirements. If your device meets the spec, then you are ready to play once you download the Wizards Unite from the app store.
How to download Harry Potter Wizards Unite for iOS?
To have the Harry Potter Wizard for iOS on your smartphone, visit the App Store.
The next thing is tap on the icon that looks like a magnifying glass located at the base of the screen of your device.
After that, insert the name of the game you are in search of, which on this occasion, is Harry Potter Wizards Unite.
The moment the icon of the game displays, that on the Get button for the game to begin downloading. Instructions will be shown to you, which you must follow for the installation complete.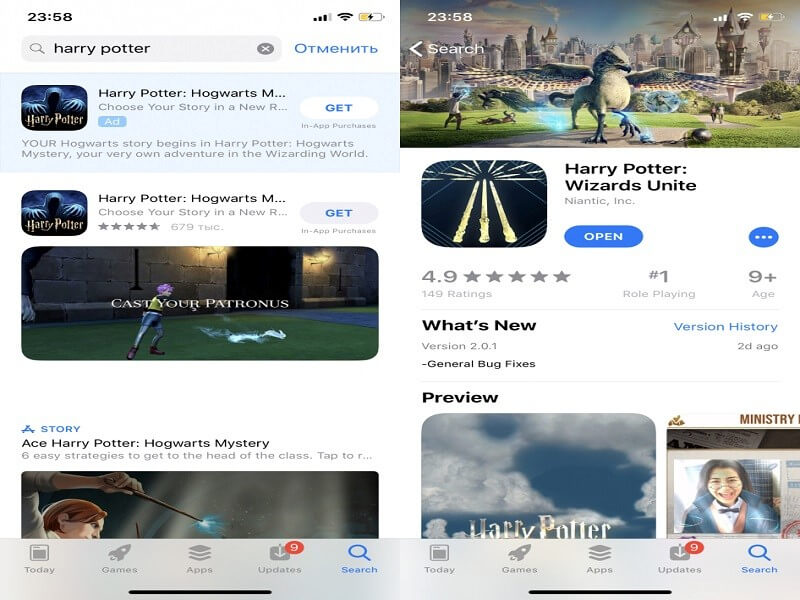 Tips for play Harry Potter Wizards Unite
Wizard Unite for iPhone can be a little bit complicated if you don't know your way around. That's why I have together some tips that will make your adventure an exciting one.
1. Make a wise choice of your profession.
The moment you arrive at level 6, you will have access to choose a profession. Choosing a profession is the most crucial choice you will have to make in the iOS Harry Potter Unite.
Below is a breakdown of the three possible choices:
Magizoologist – This is a defensive profession, with potent spells and high HP. Magizoologist is powerful against beast-type foes.
Auror – When you choose this profession, you will have spells that cause the most severe damage, but not much defense.
Professor – This is a hybrid class of profession because it lies somewhere in between the other two professions. Professors are powerful against curiosity-type foes.
2. Ensure those cauldrons are bubbling
Crafting potions are a considerable part of the game, therefore to get the highest efficiency, ensure you at all times have all cauldrons brewing. In the early stages, only one will be available to you. Try as much as you can to possess a minimum of four potions at every given time.
3. Enlarge your vault space with the bundle
At some stage during the course of your wizarding journey, the base vault capacity won't be enough. Enlarging the capacity is quite easy, all you need to do is to purchase more Diagon valley.
4. Finish daily tasks
This aspect is the most basic and essential tip that is worth mentioning. In contrast to Pokemon Go, Harry Potter unite for iPhone has a day-to-day quest system. This quest comprises six different tasks, and finishing them can earn you massive rewards.
Conclusion
I know that having read through this article, you must have decided to go on to download this electrifying game. Apply the tips I have shown you in this article, and you are sure to experience a lovely gaming experience.